A Niche Product for your Store.
These Packaged Notecards are top-sellers. We fit a card niche not currently being served. Few grocers offer a complete selection of boxed notecards and packaged 5X7 premium cards. We offer beautifull designs with an array of motifs for a wide audience that are showcased with high-quality, see-through acrylic packaging and plastic sleeves. With their blank insides, they are perfect for jotting down a quick note or thank you for any occasion. We find that January is a particularly high selling month, as people send their written appreciation after the holidays.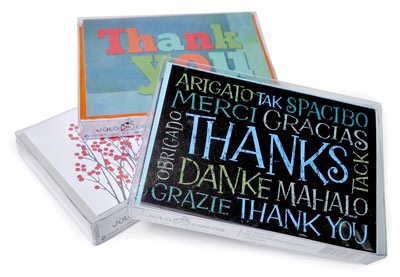 Boxed Set of 8 Notecards
Niche Product.
Few grocers (if any) have a complete selection of boxed notecards and 5X7 premium packaged cards.
No substitute for a hand-written note.
Made with Recycled Paper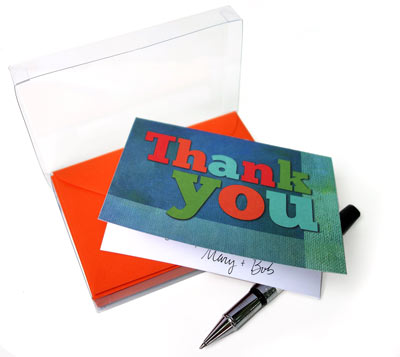 Blank Insides allows your customers to fully express themselves in any sending situation.
Wide variety of styles and motifs for a broad clientele.
Time Saver. One-stop shopping in the grocery aisle for busy people.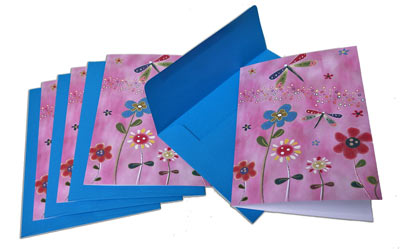 Packaged Set of Four - 5X7 Premium Cards
Quick to Adapt to changing design trends without changing the product codes on the racks.

Great Seller with High Profit Margins
100% American Made
"The sales are amazing for the small amount of space. We've had a tremendous customer response. They love the cards, designs and price point. It's one of our most consistent sellers."
—Ramona Fink, HyVee Foods, Lincoln, NE
All
Note Cards
Premium Cards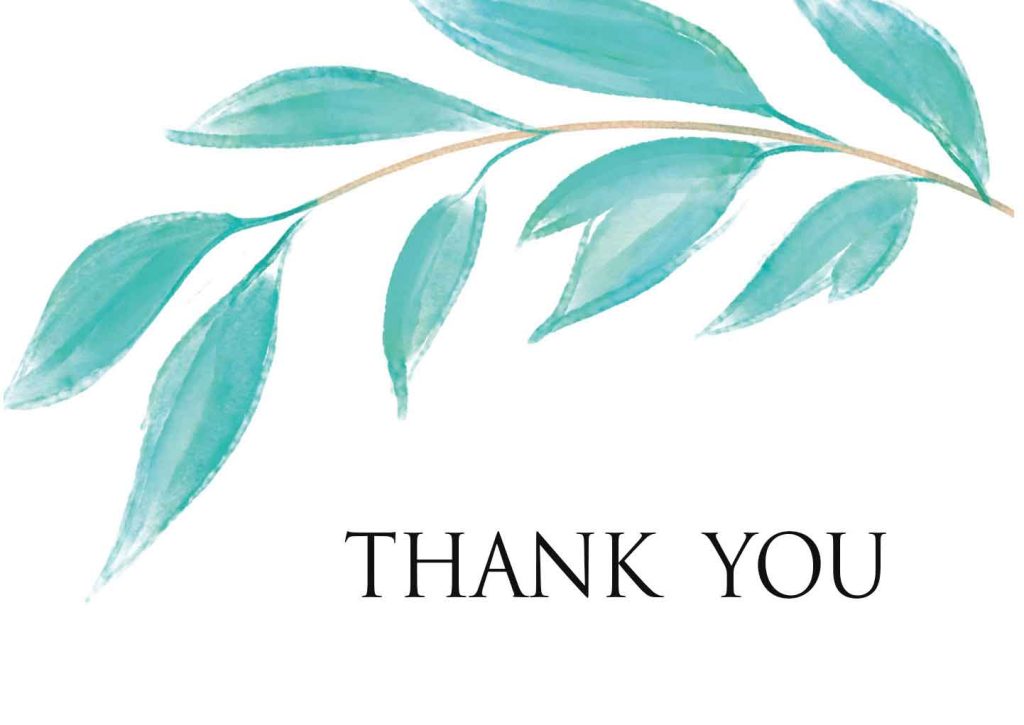 1001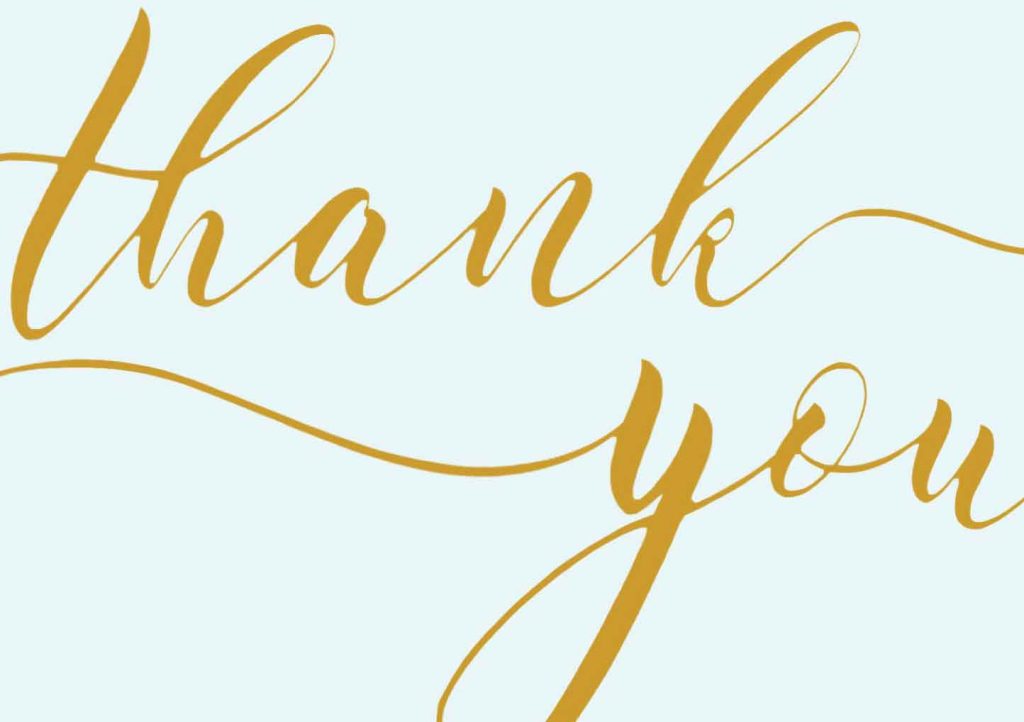 1002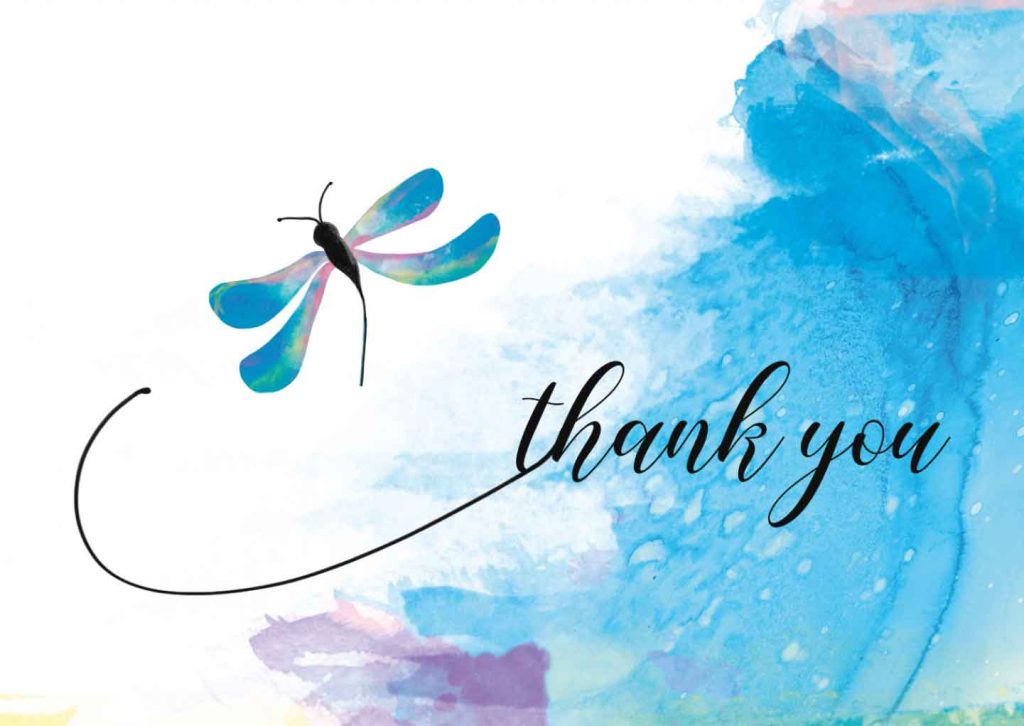 1003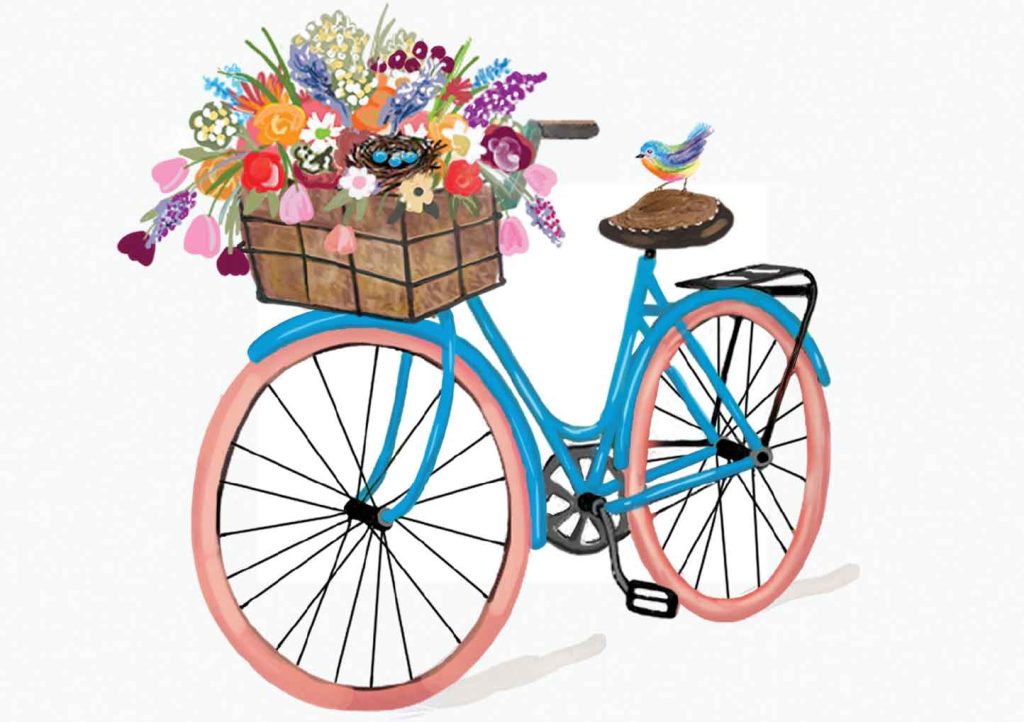 1011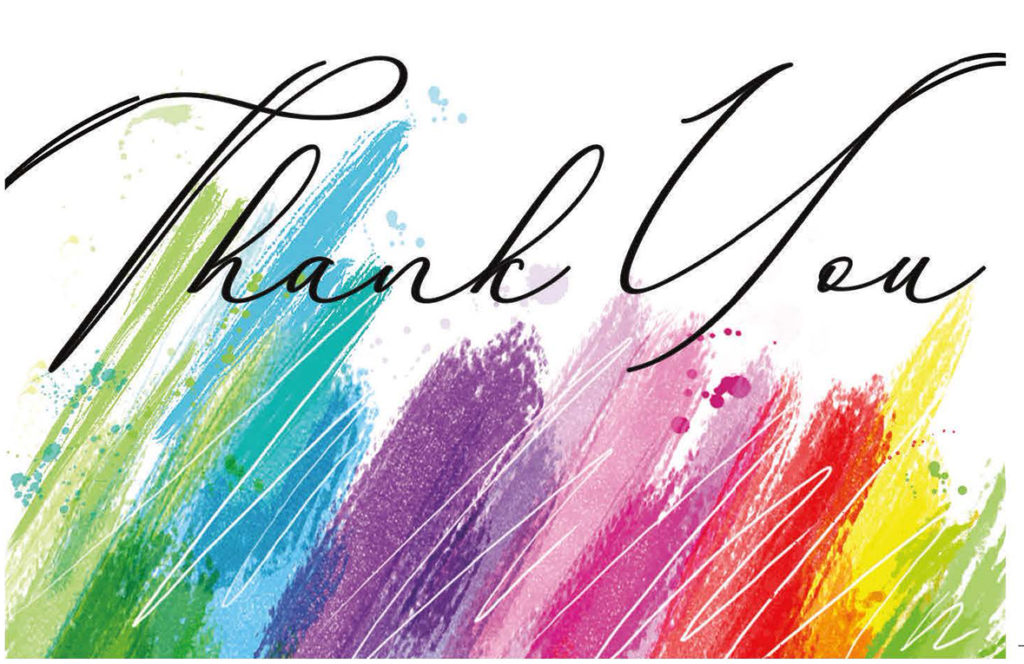 1014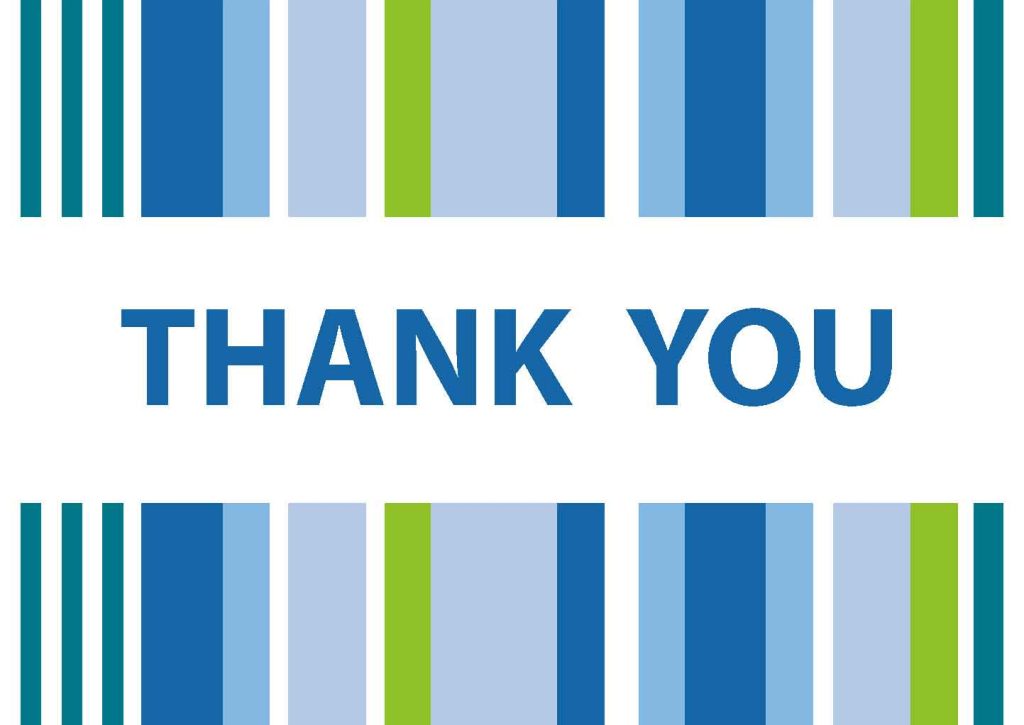 1015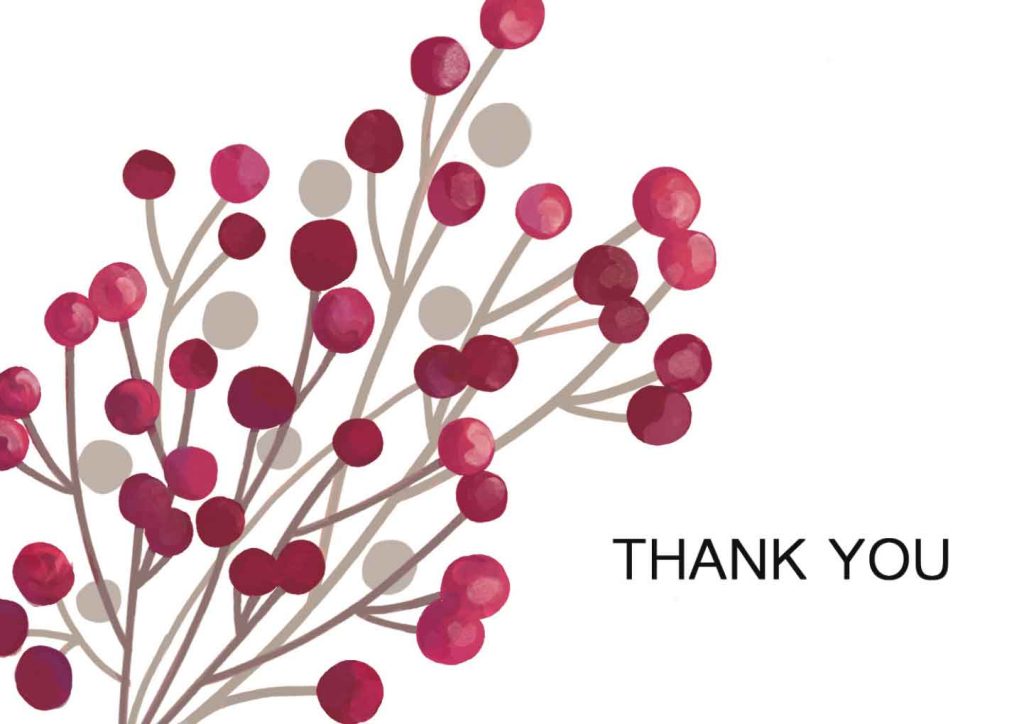 1016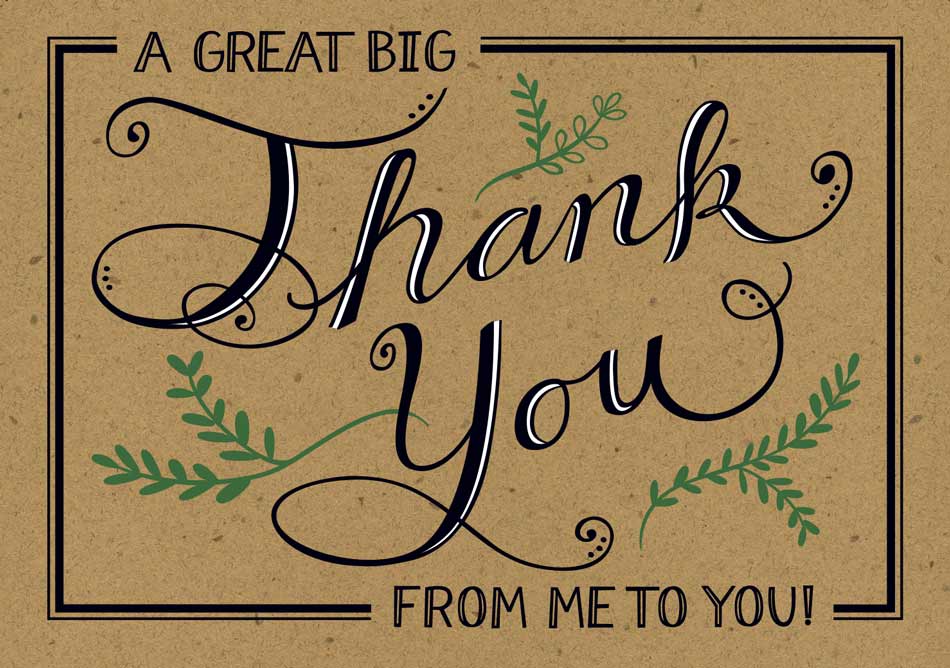 1021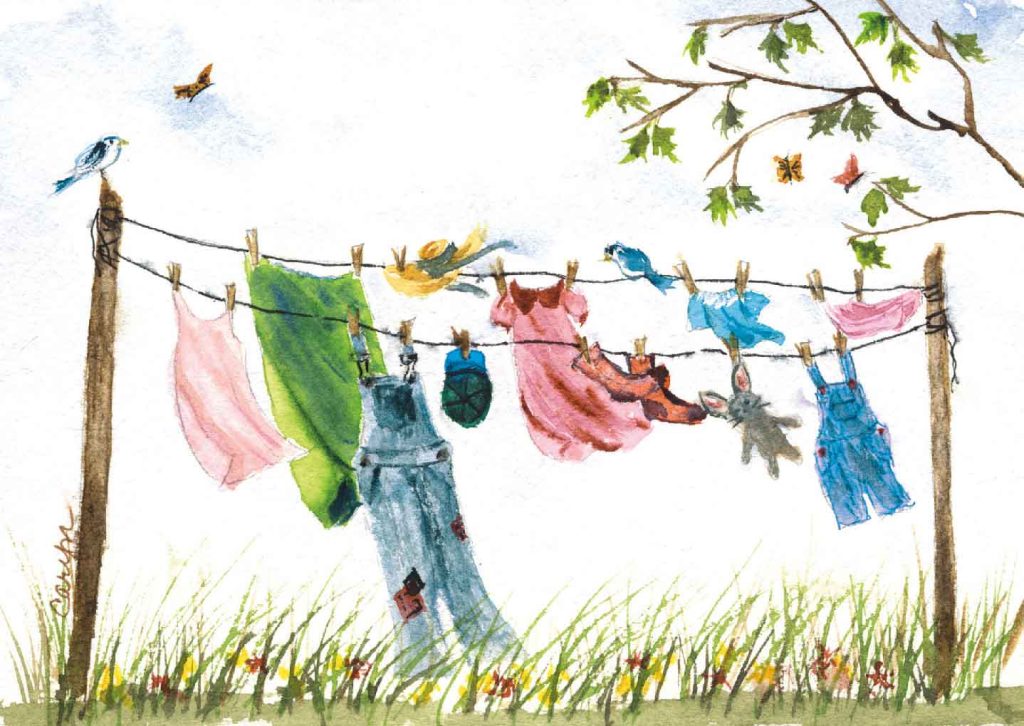 1022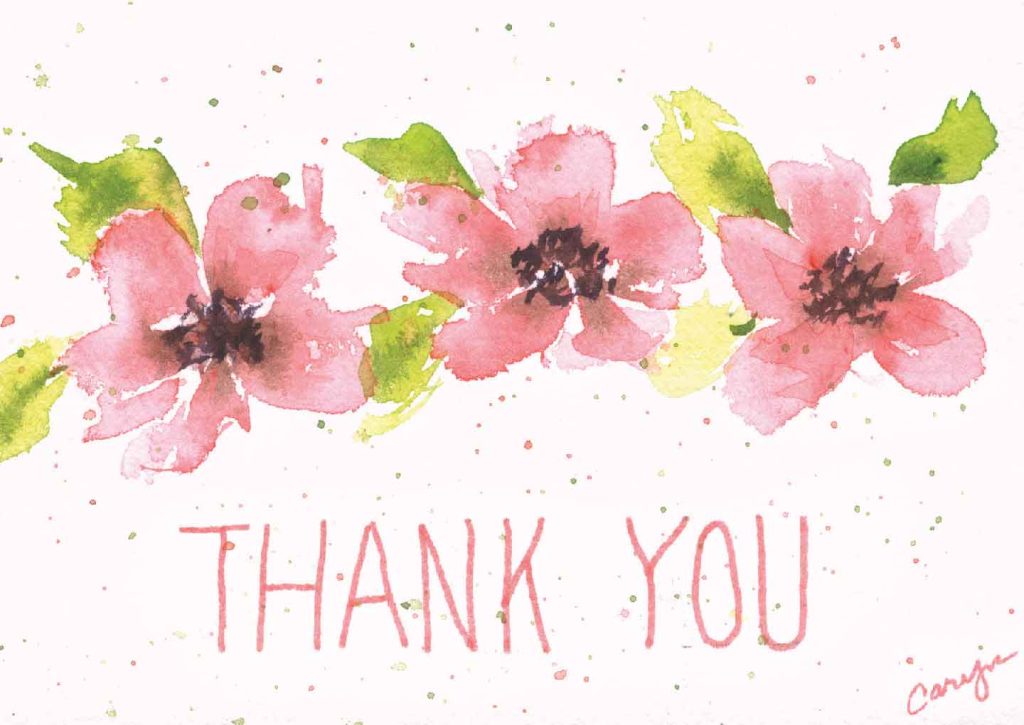 1044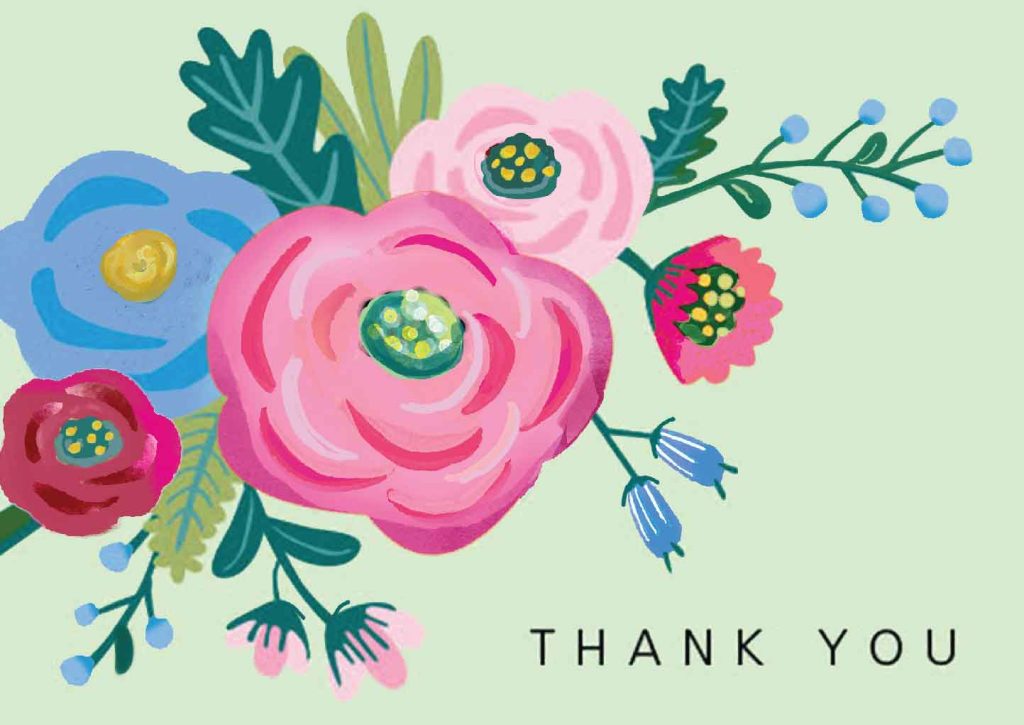 1046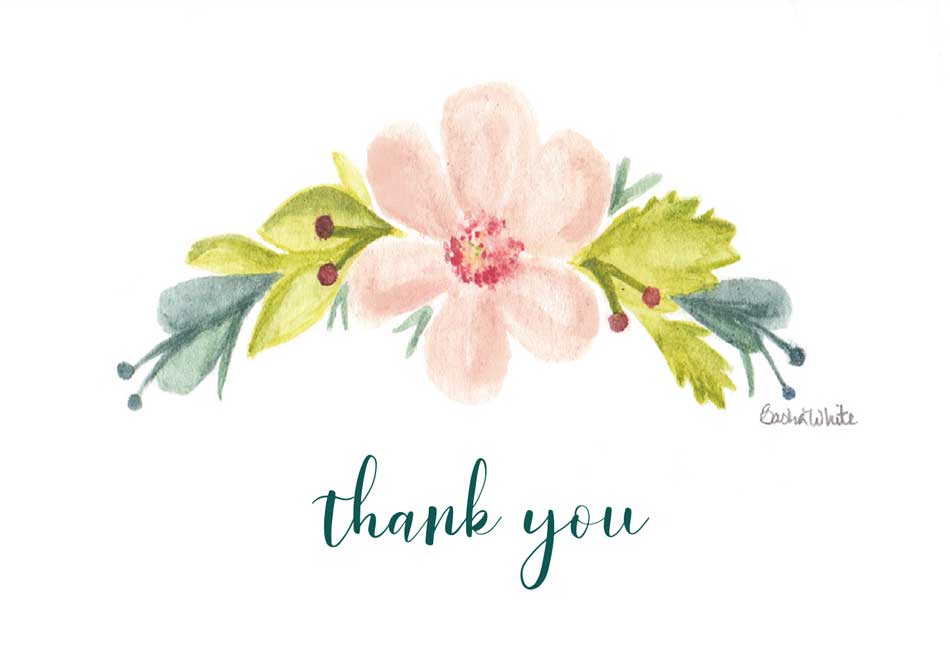 1047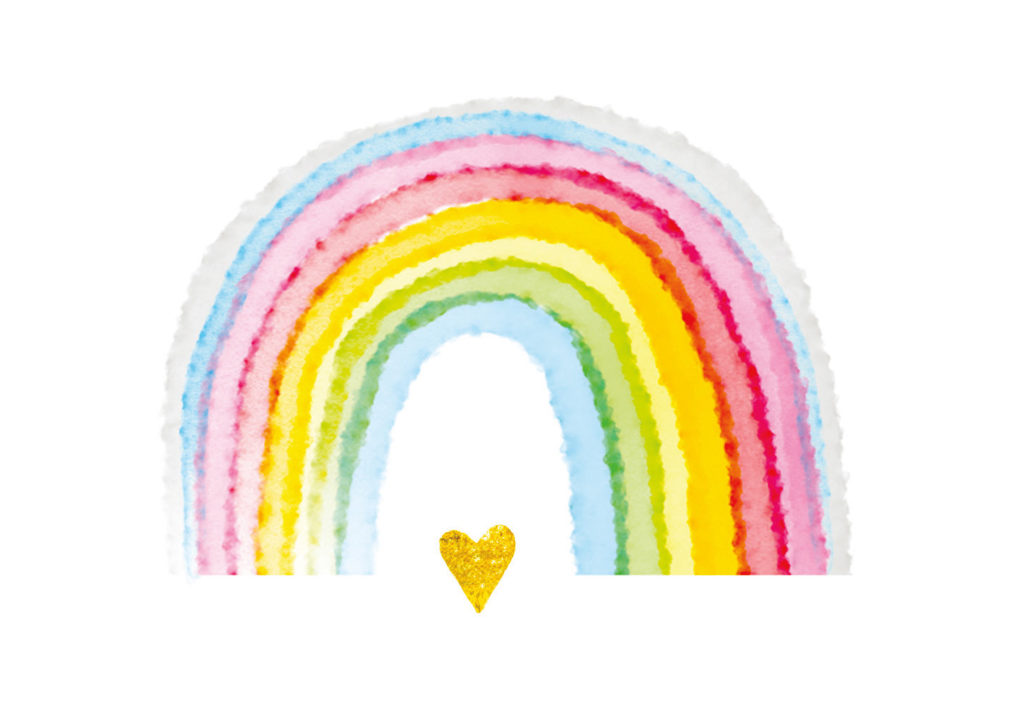 1049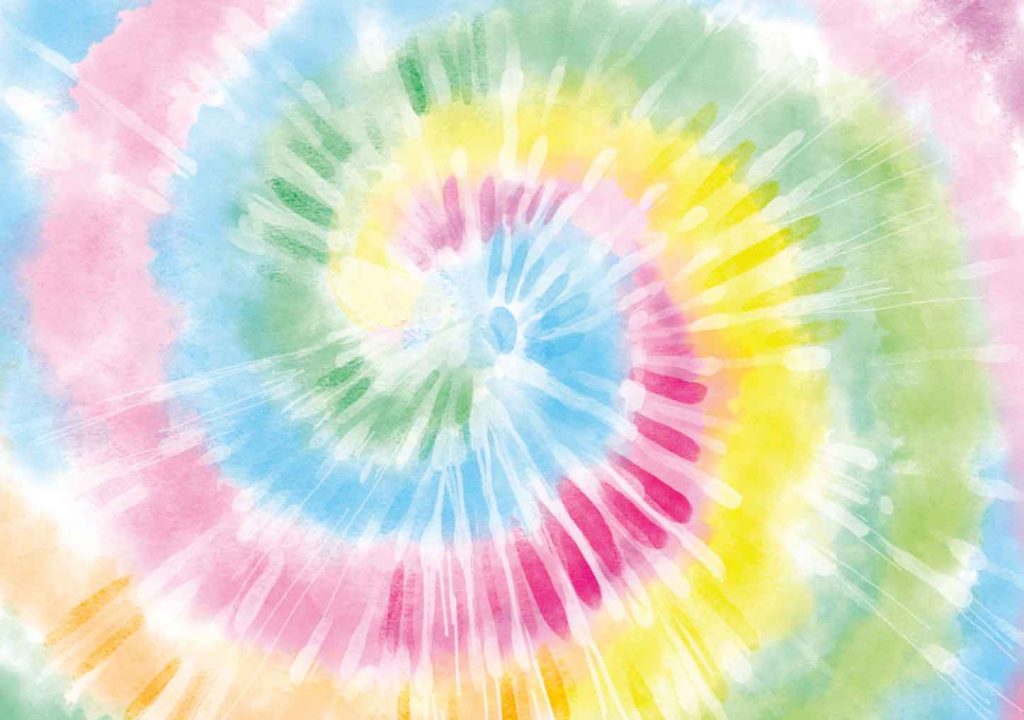 1050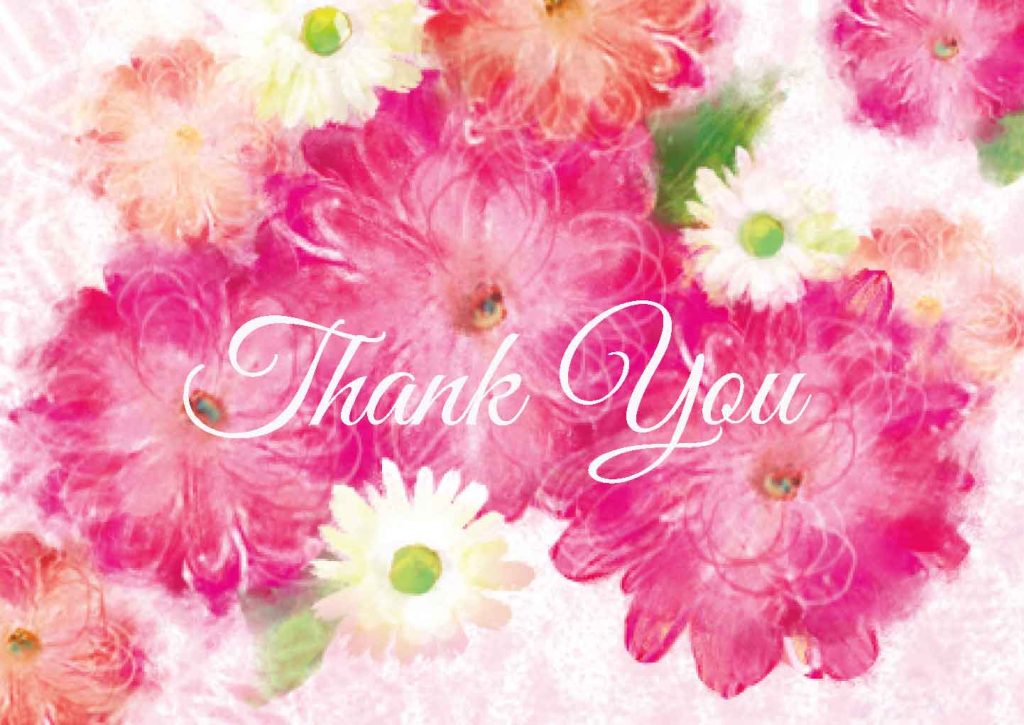 1051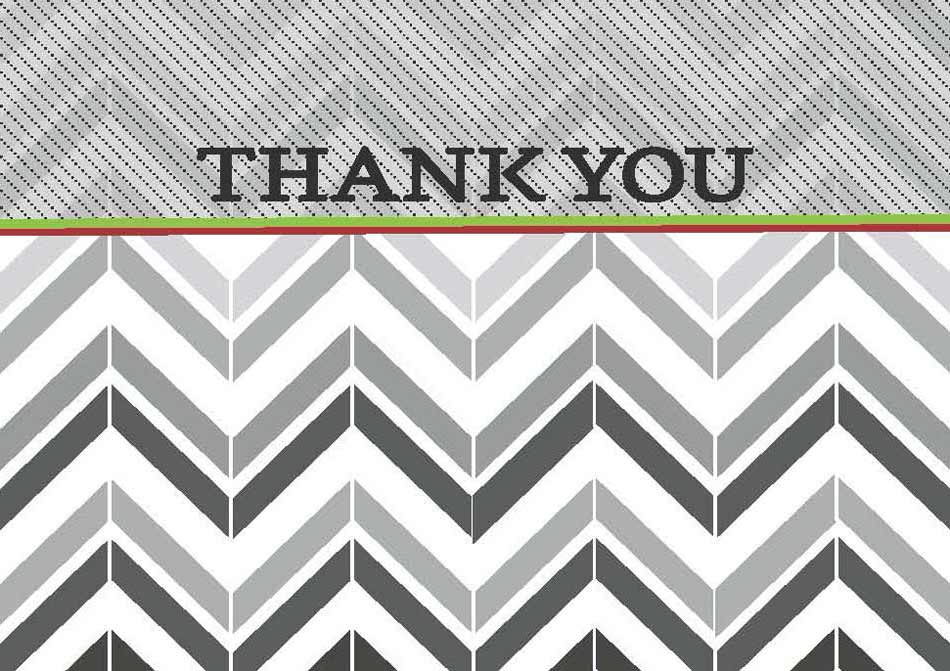 1053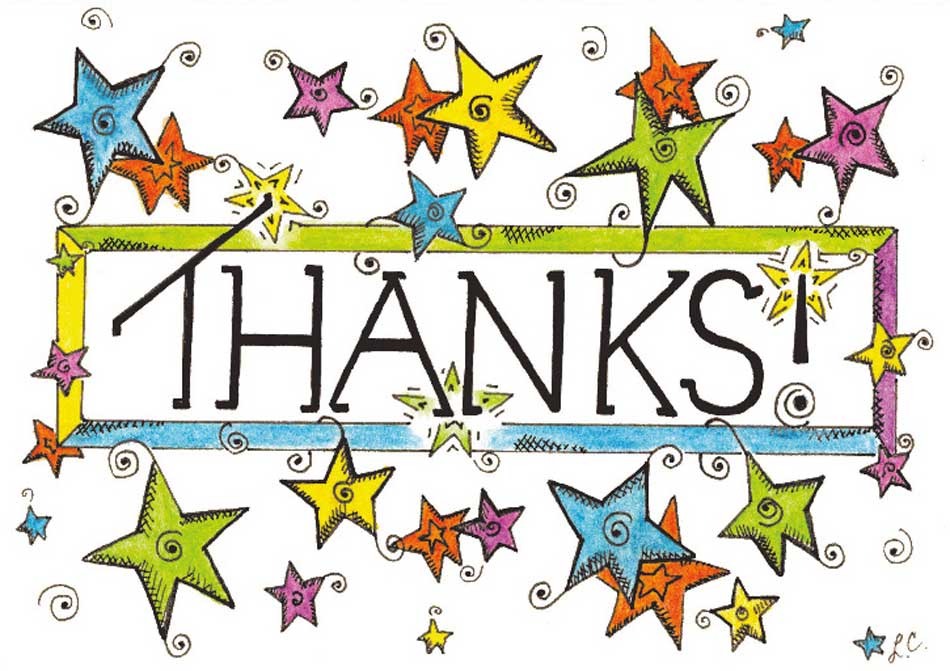 1070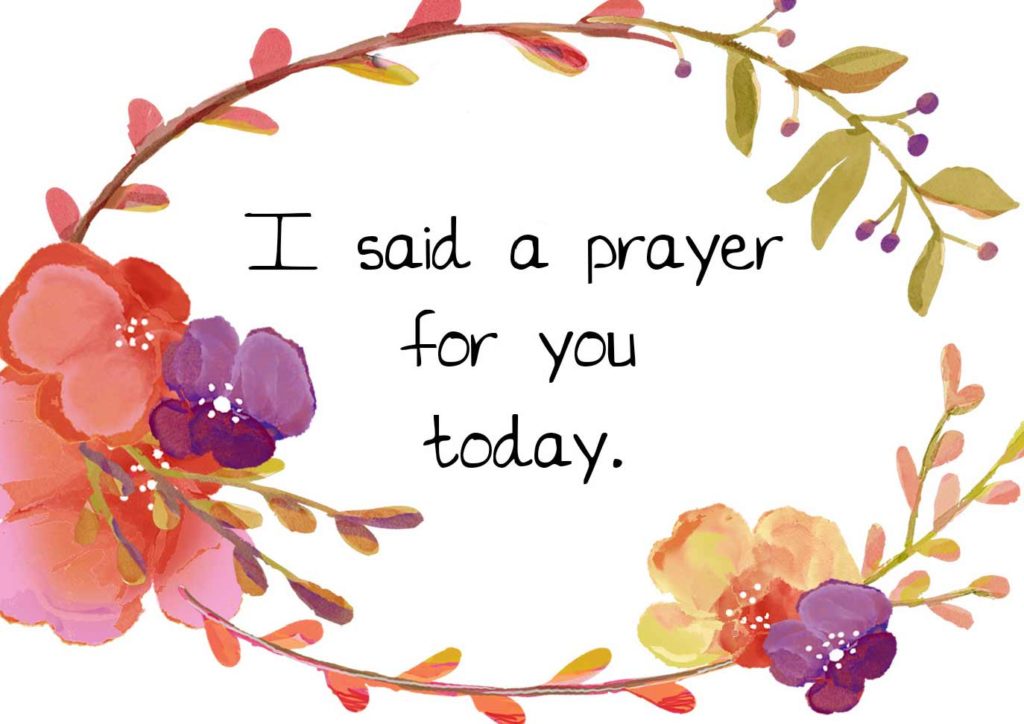 1073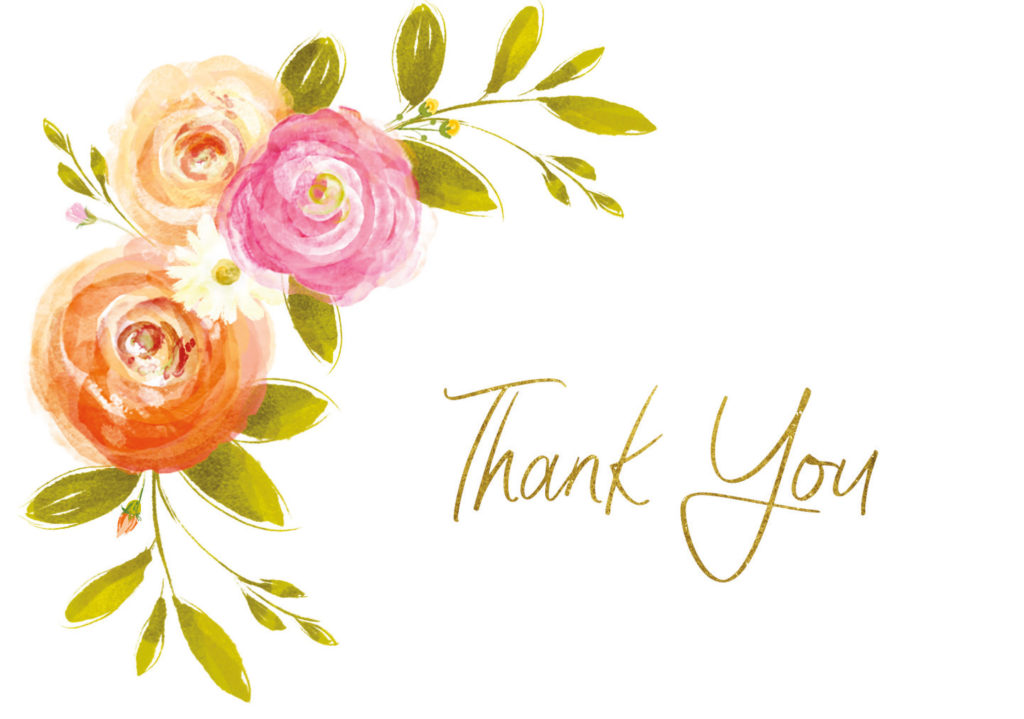 1078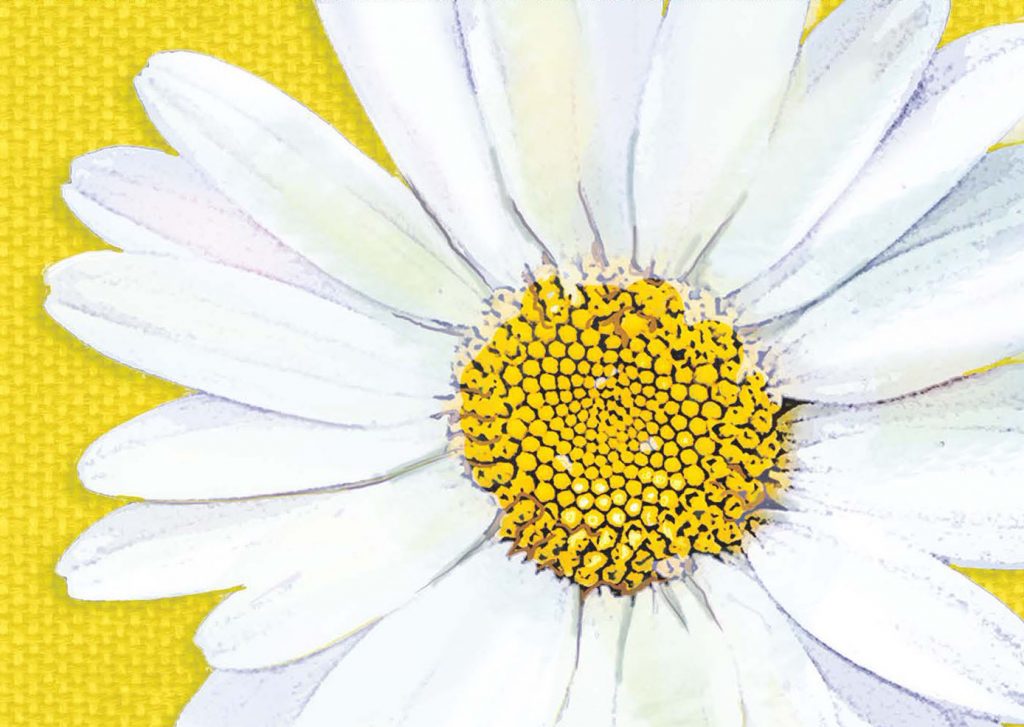 1079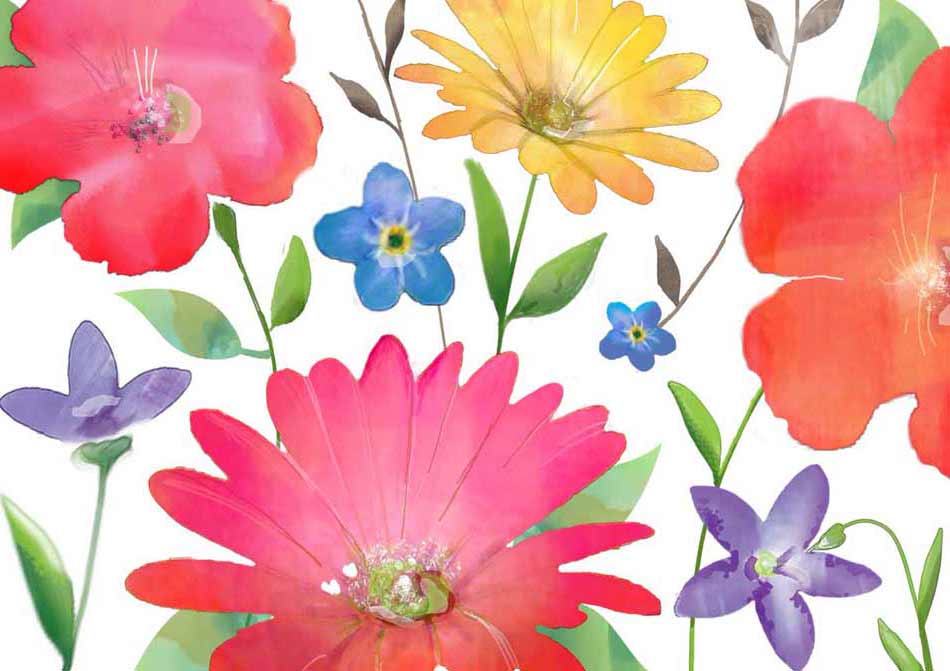 1085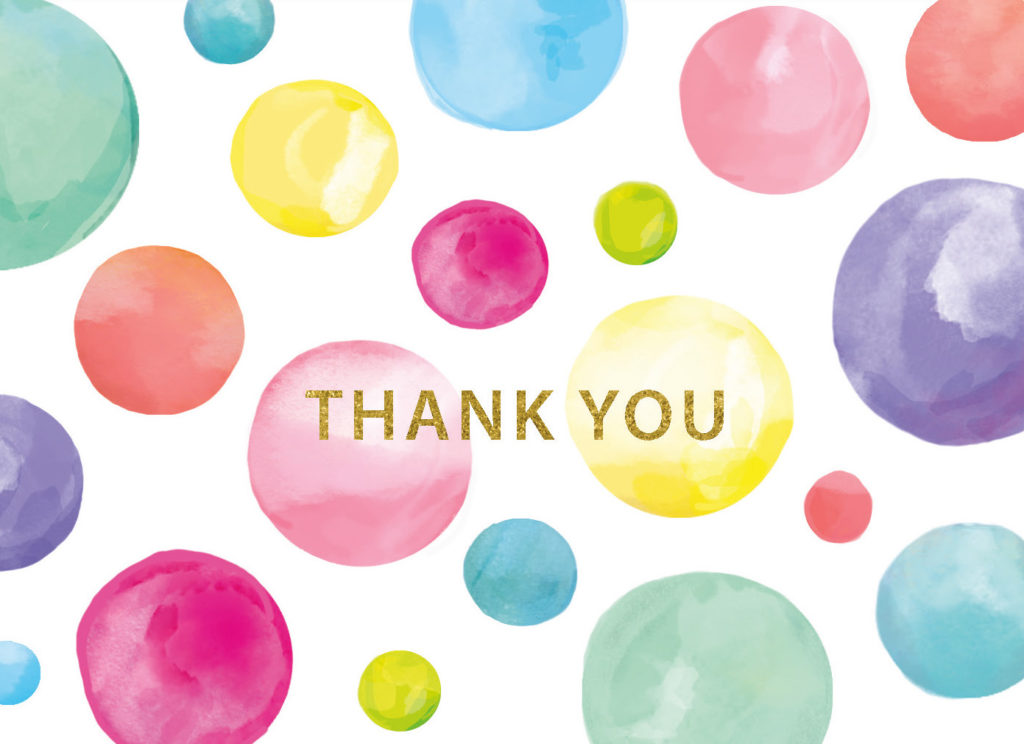 1086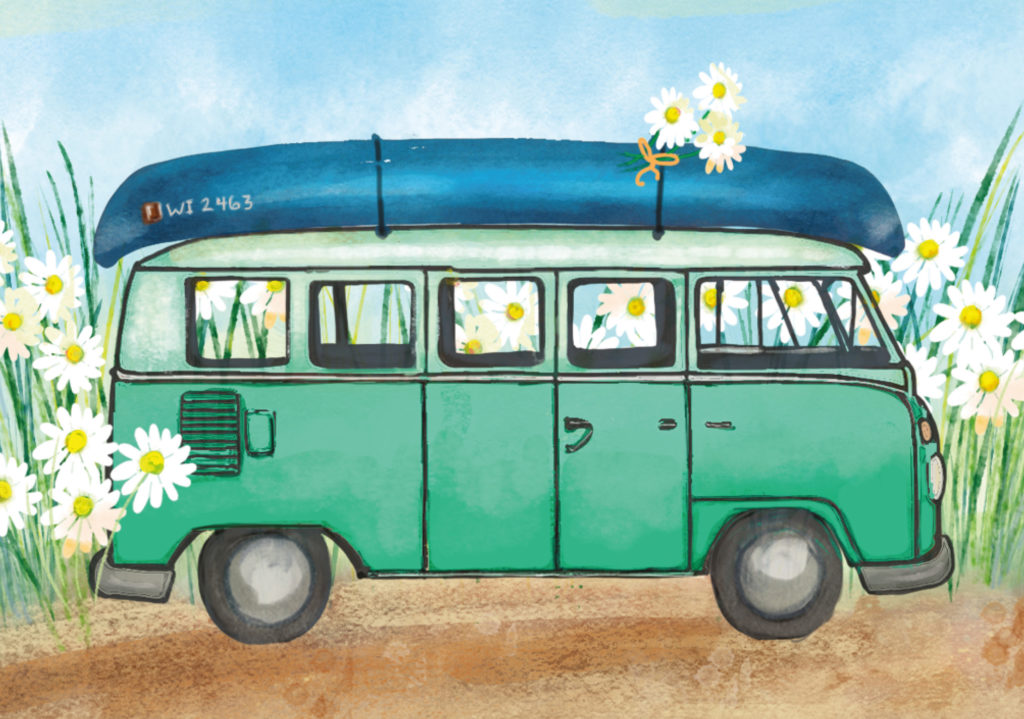 1088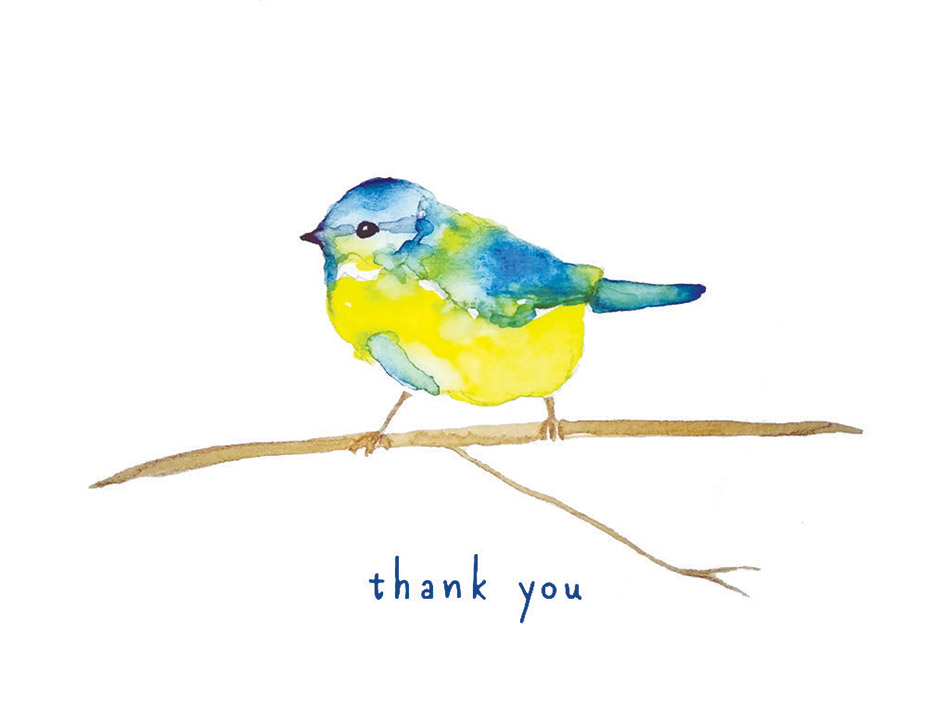 1090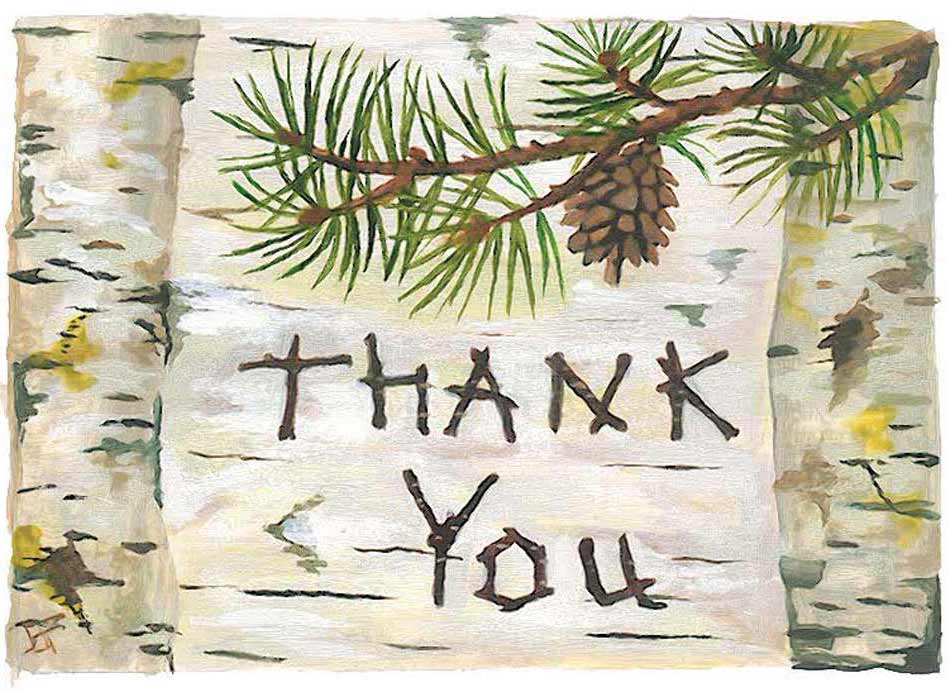 1091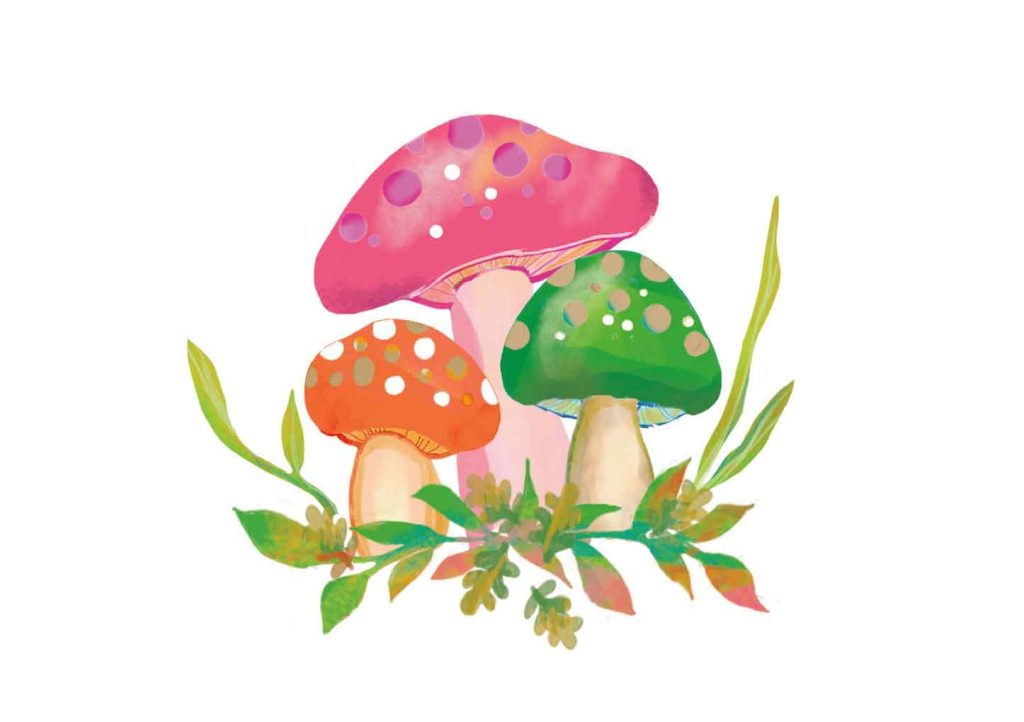 1092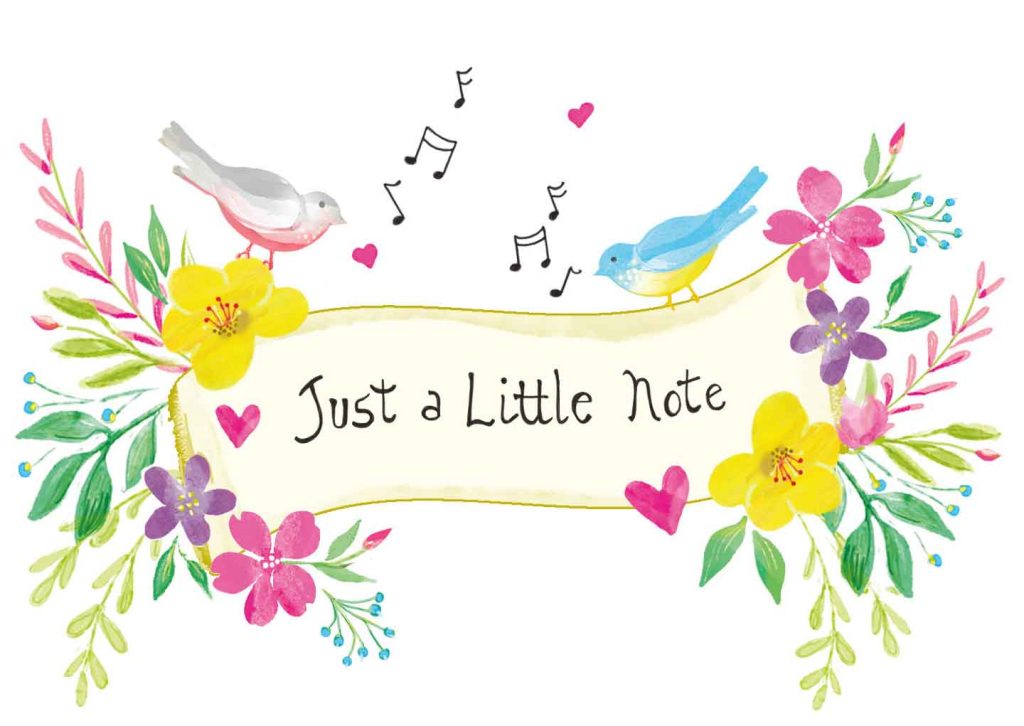 2003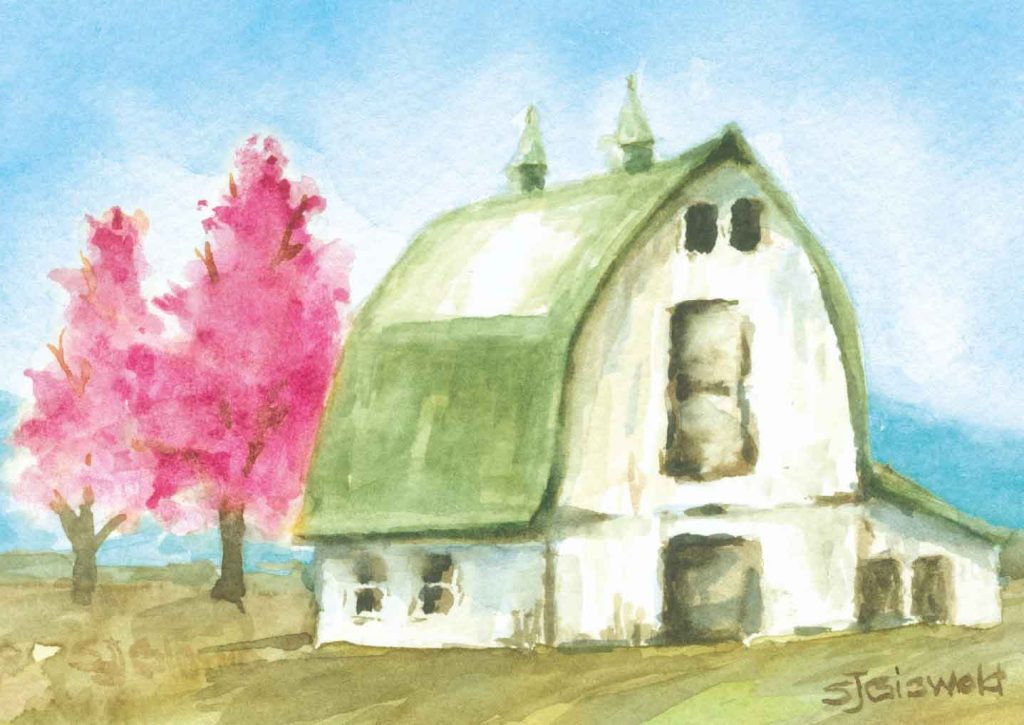 2009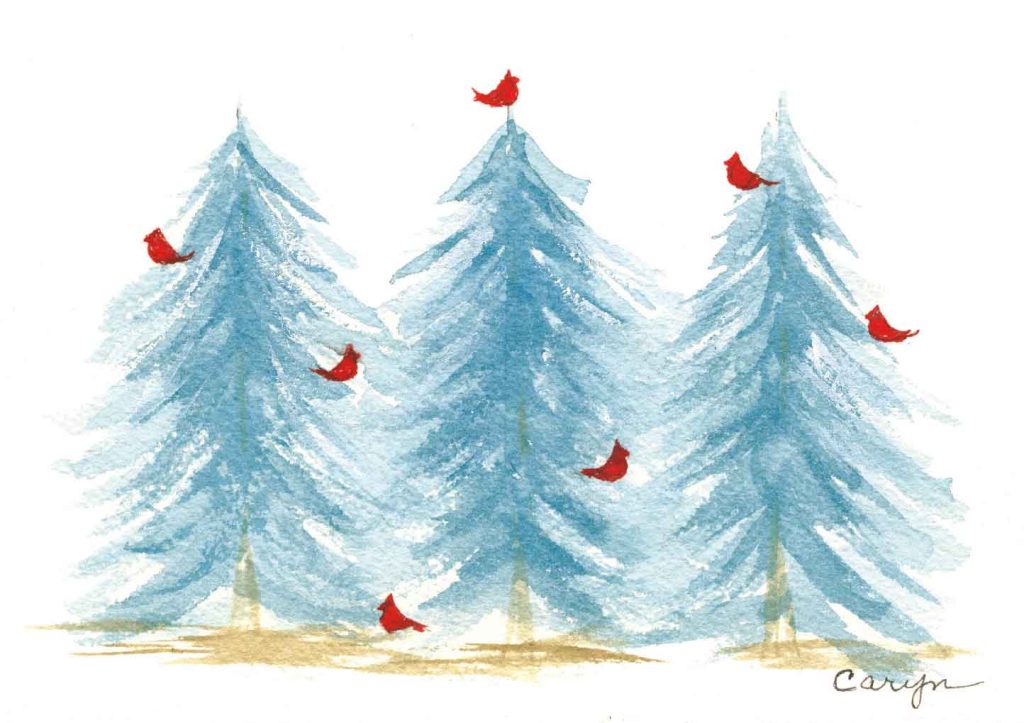 2011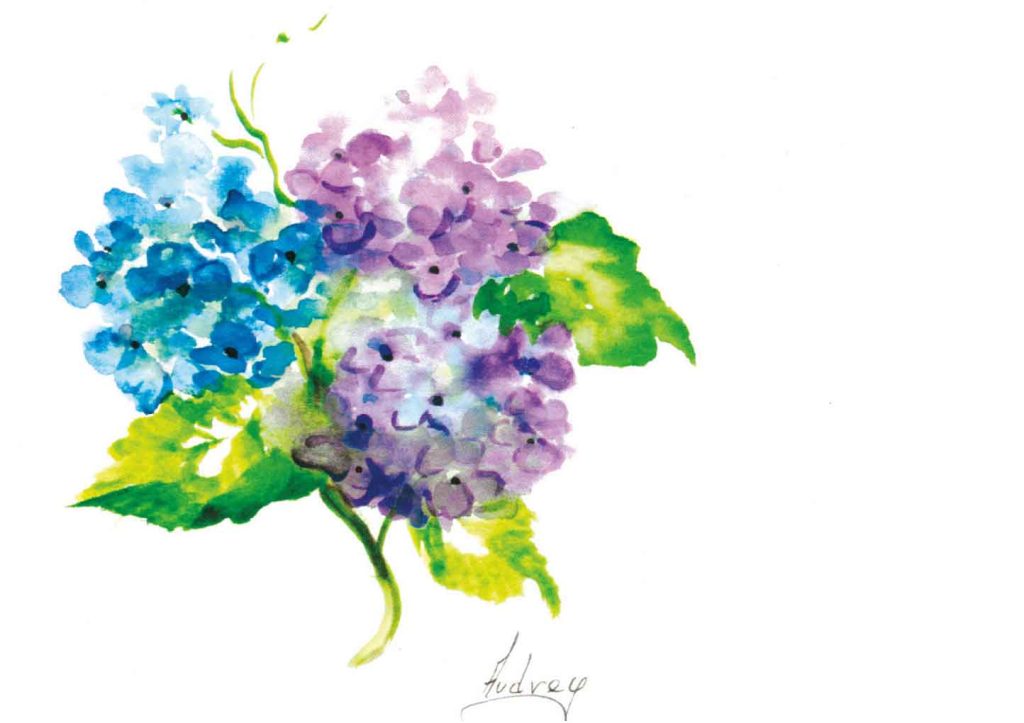 2012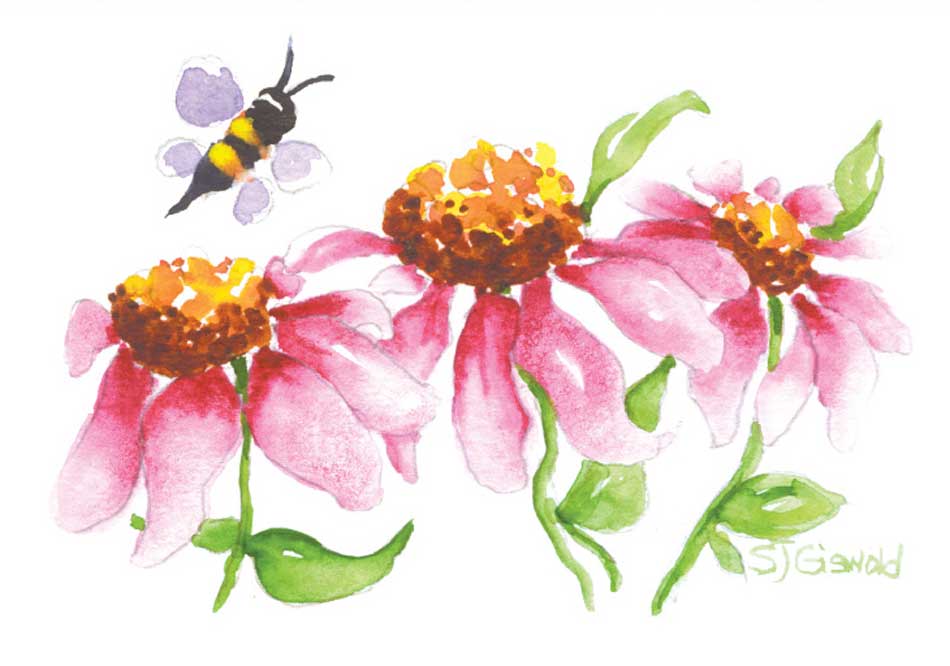 2017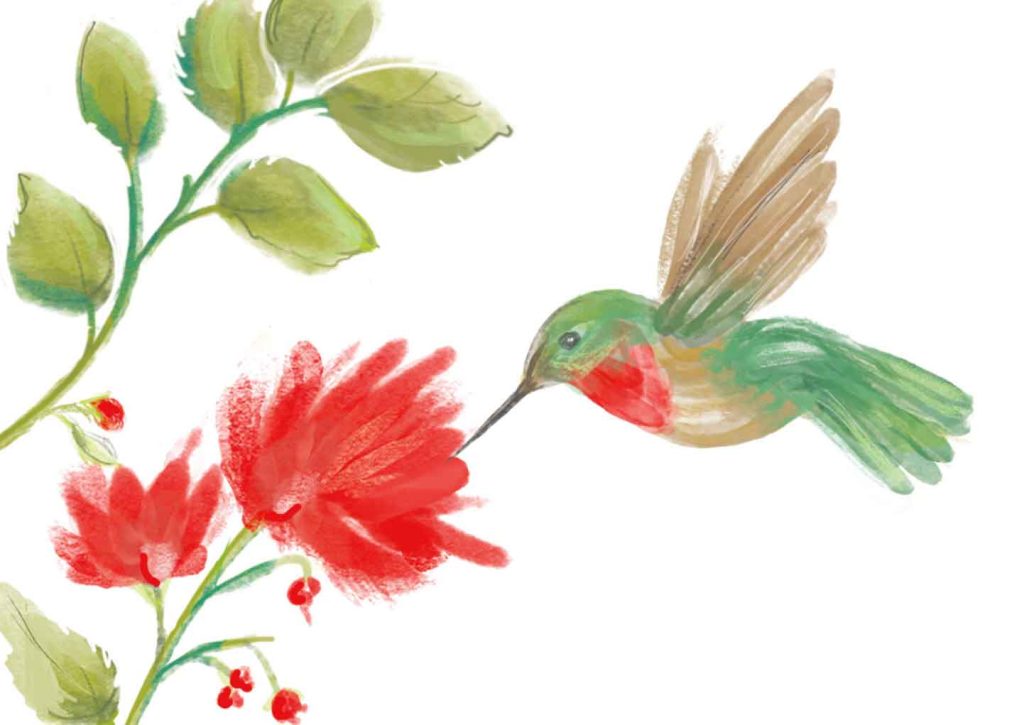 2018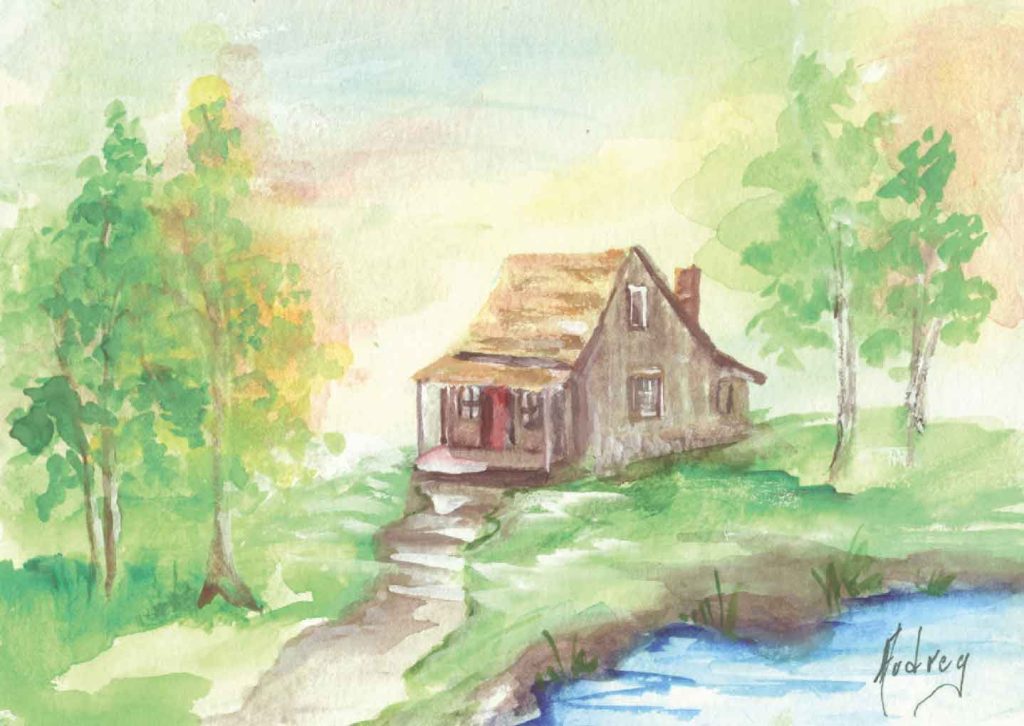 2019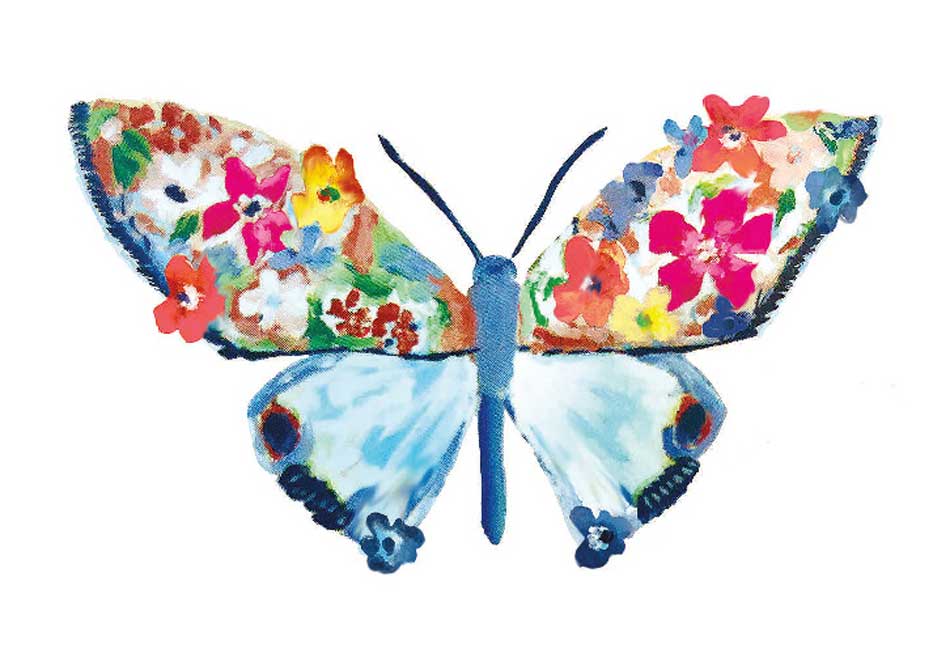 2025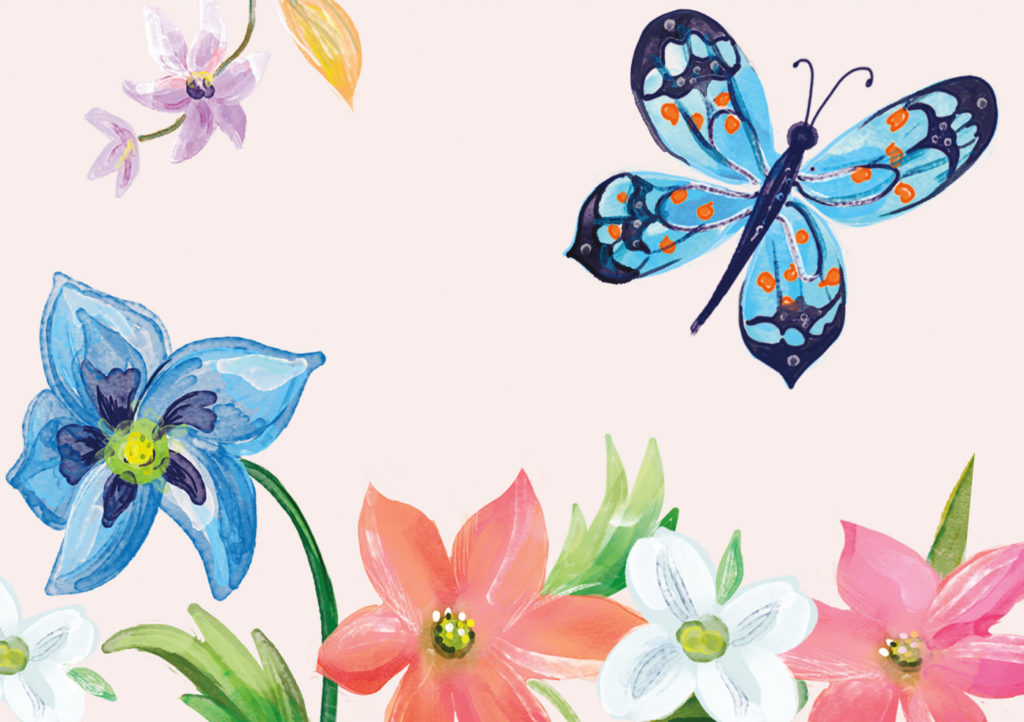 2030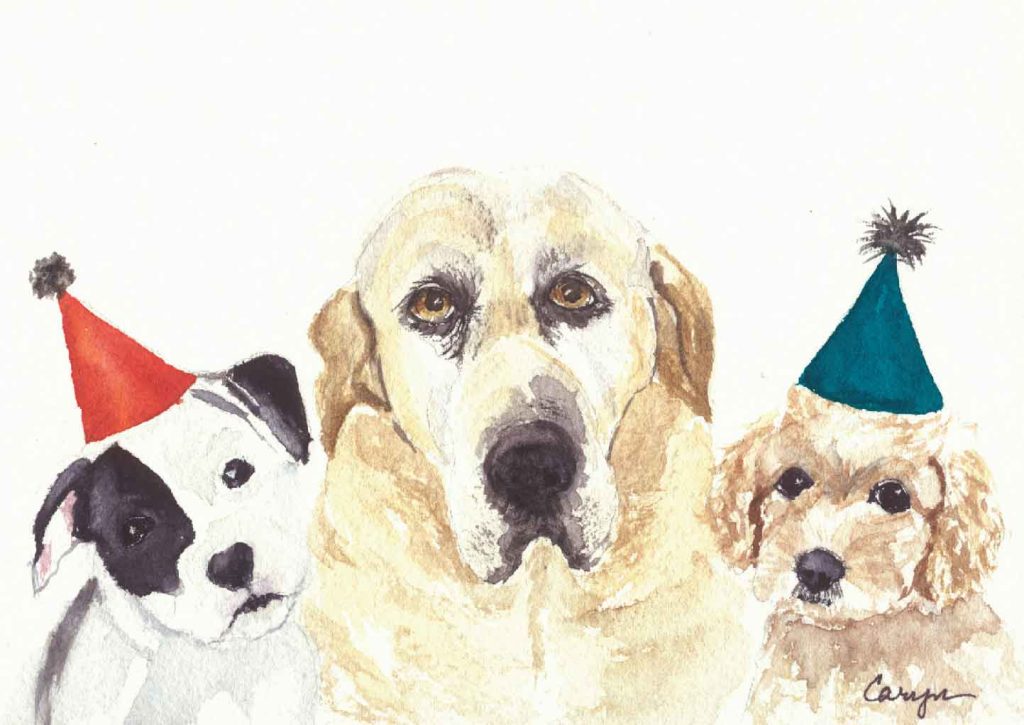 2031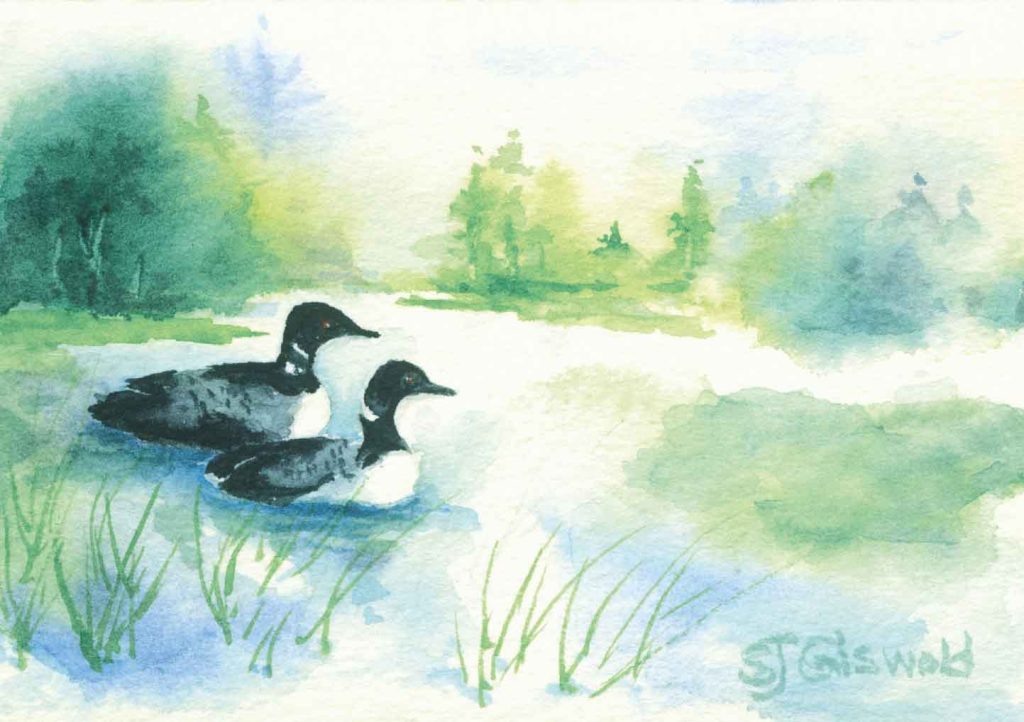 2034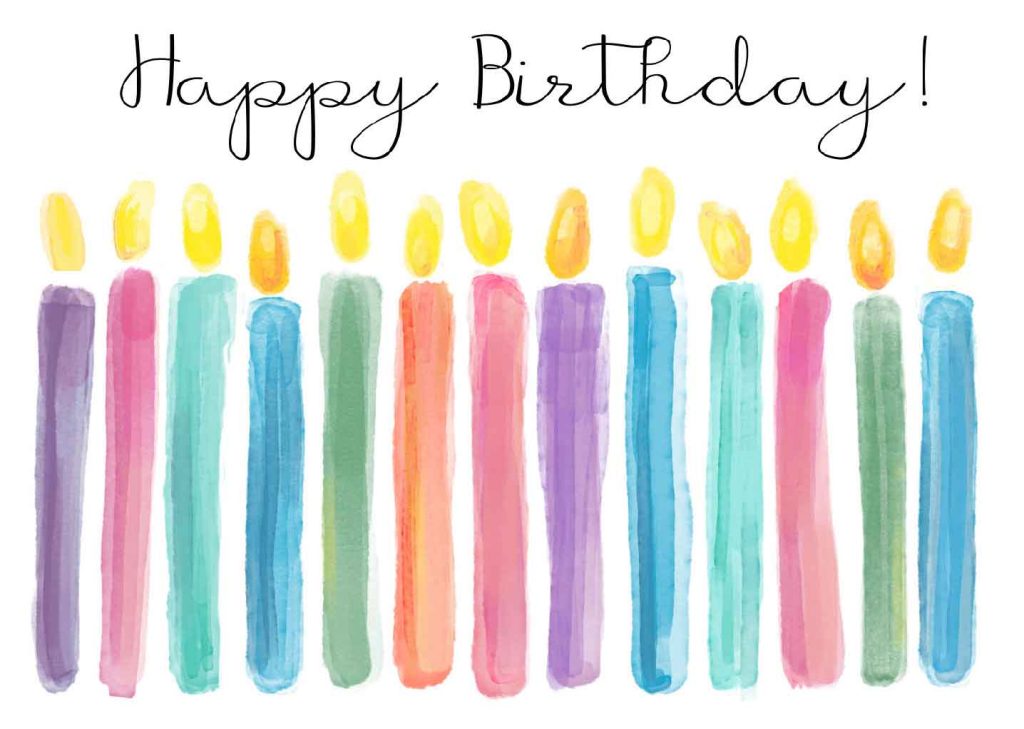 5034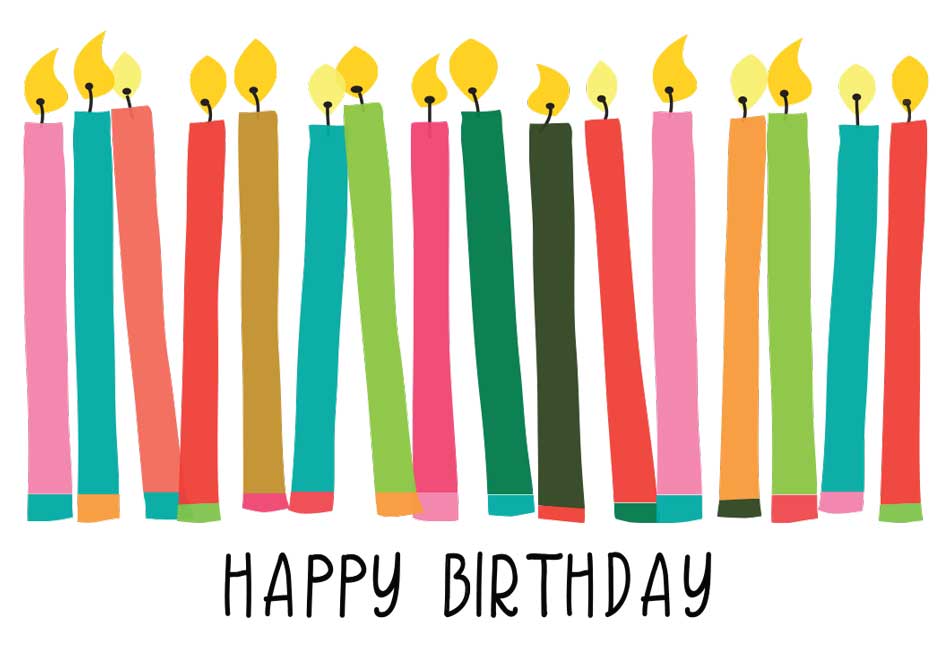 5035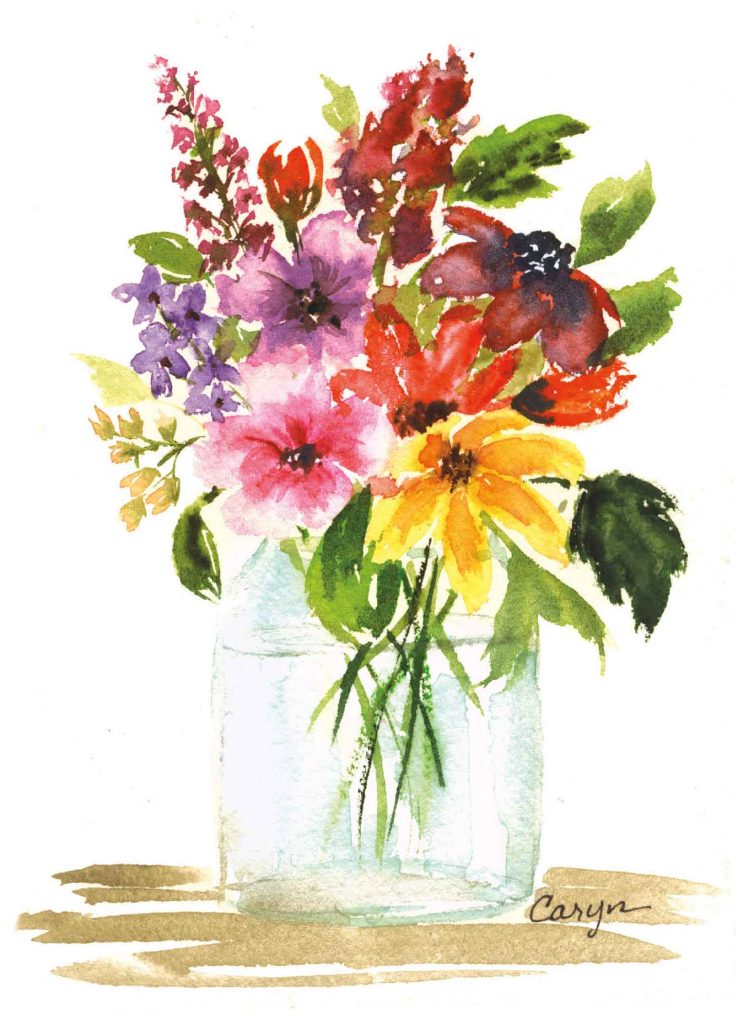 6030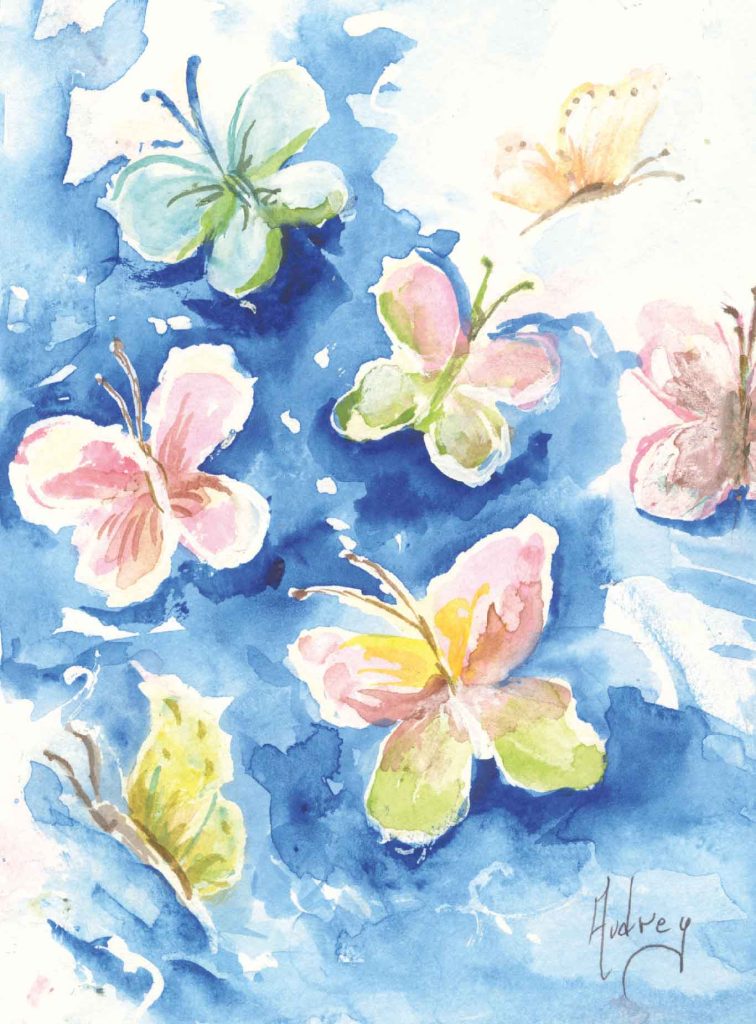 6031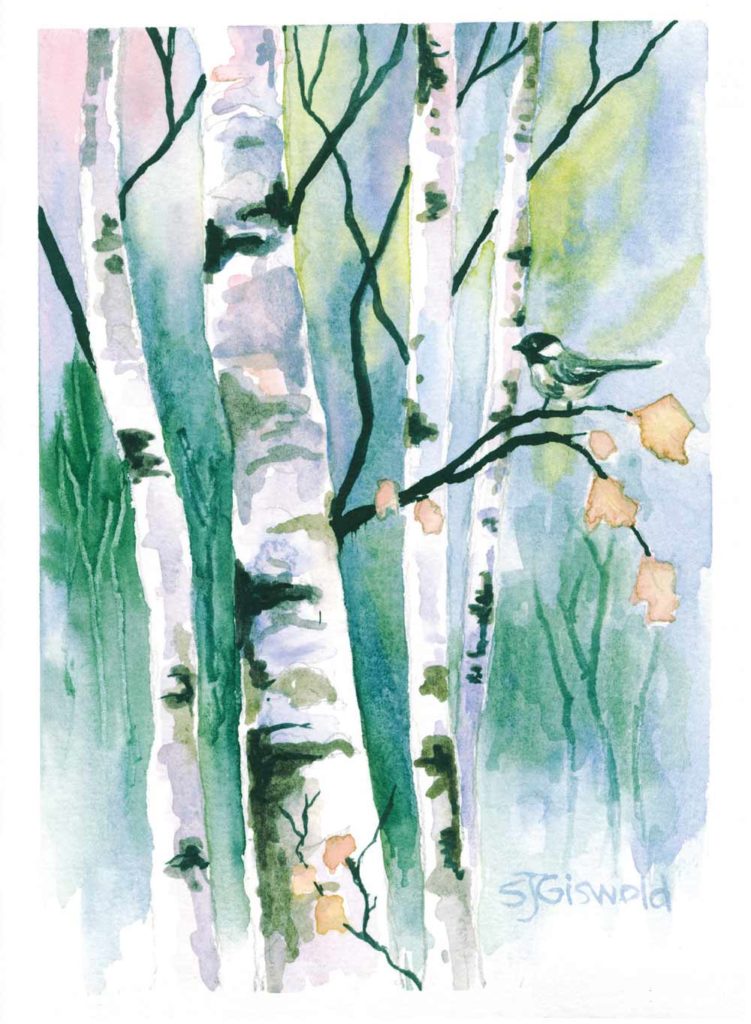 6032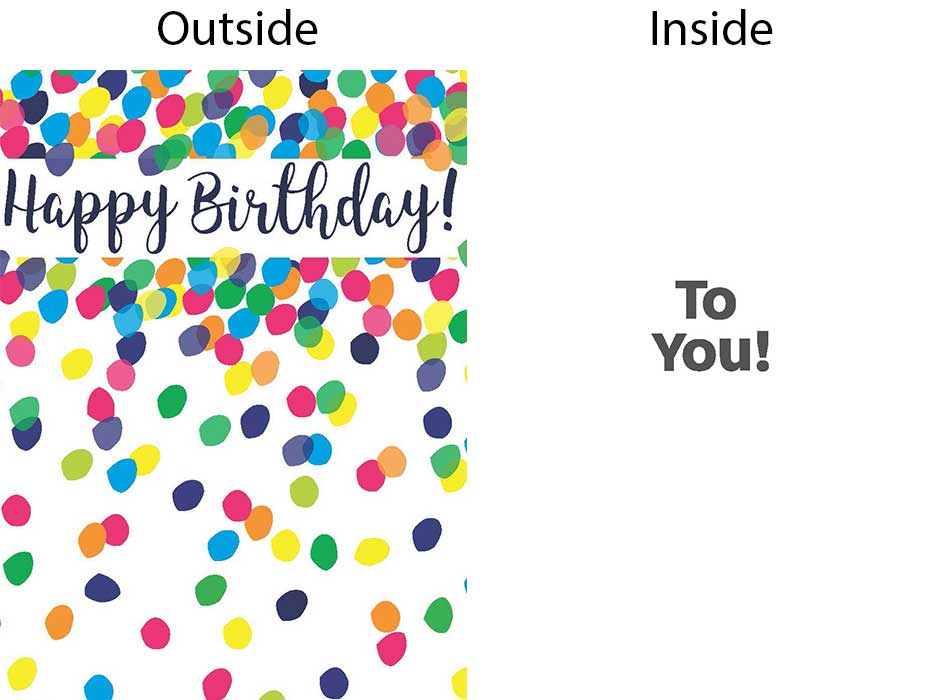 6033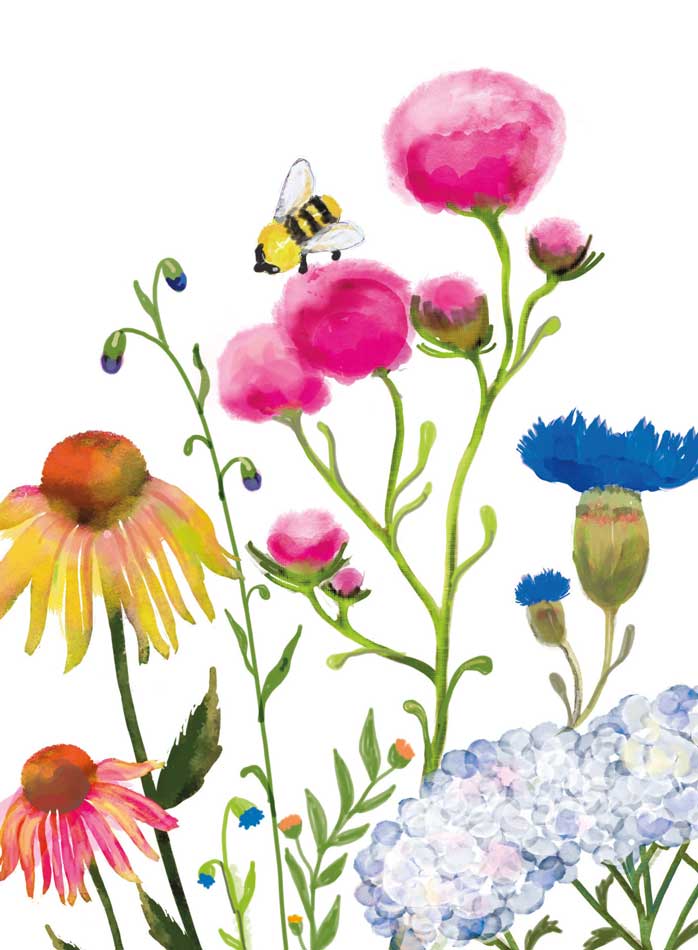 6034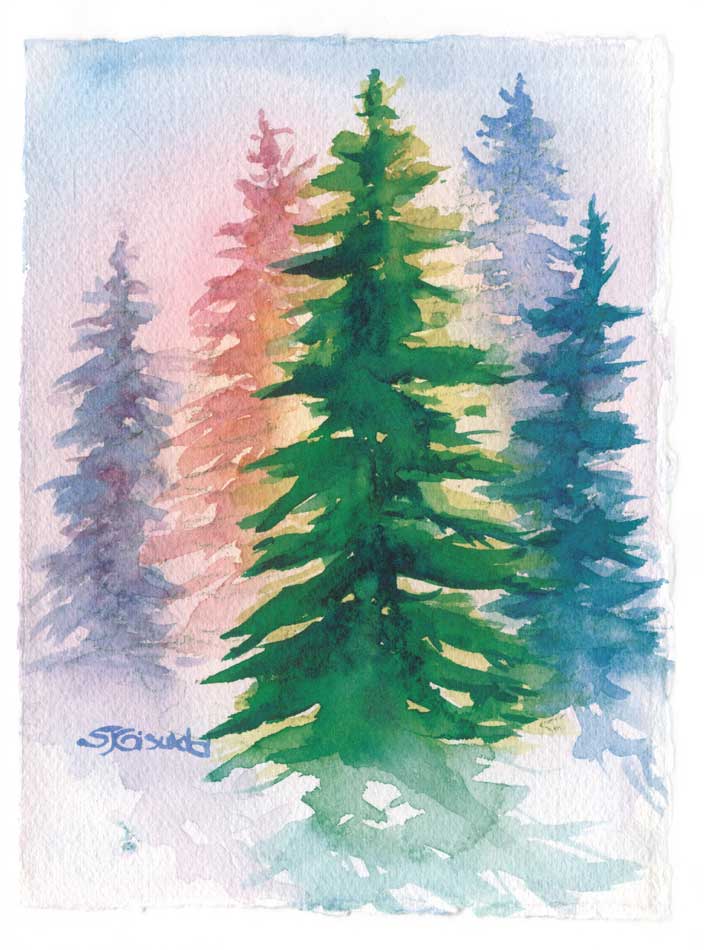 6035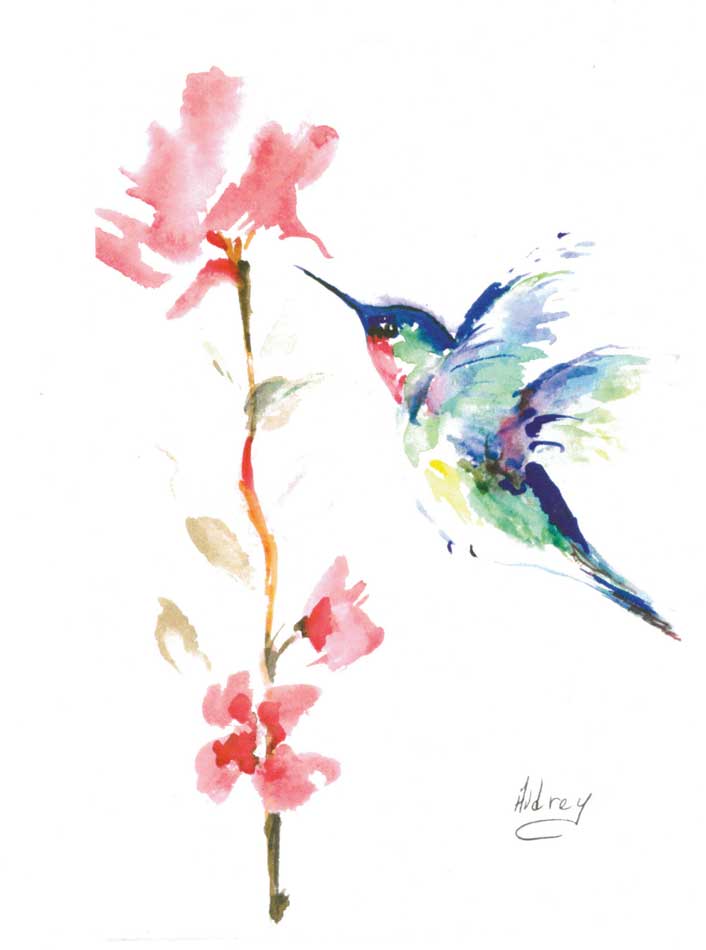 6036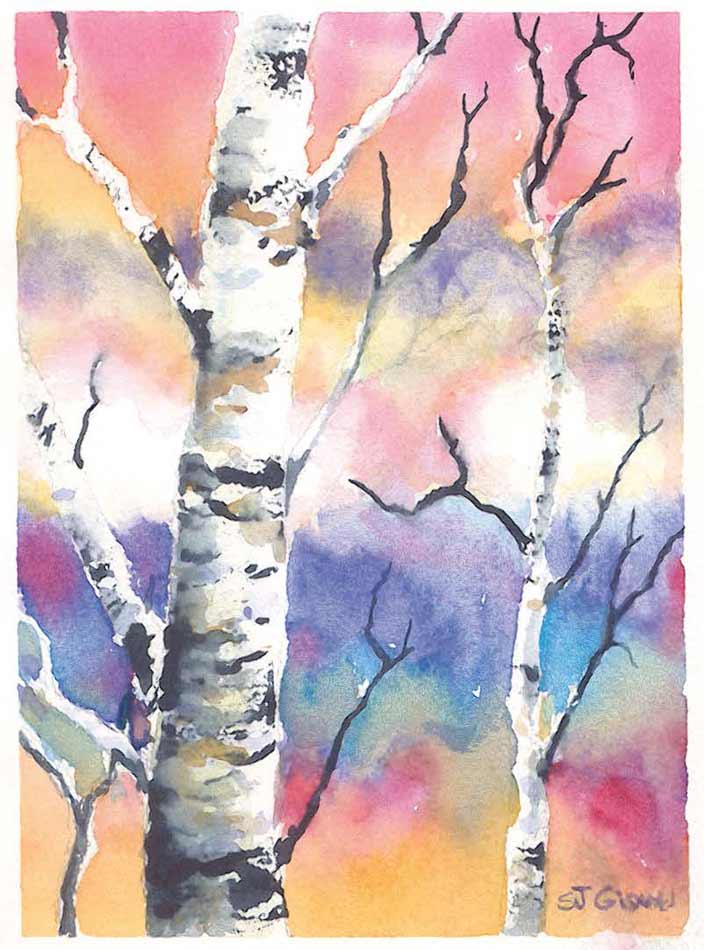 6037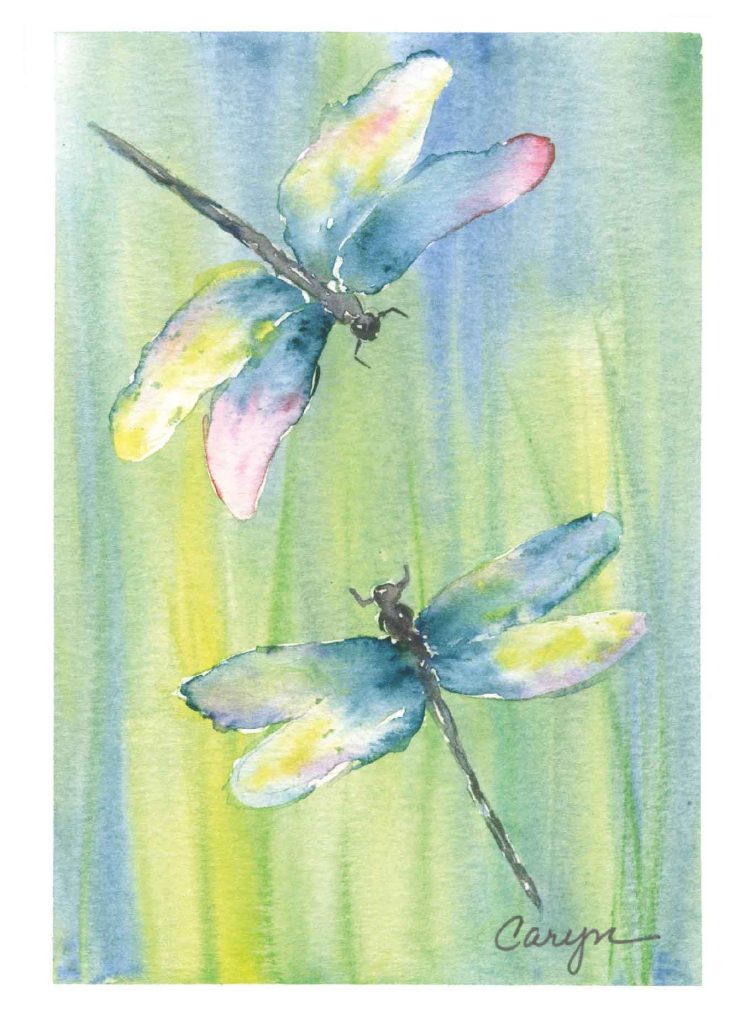 6038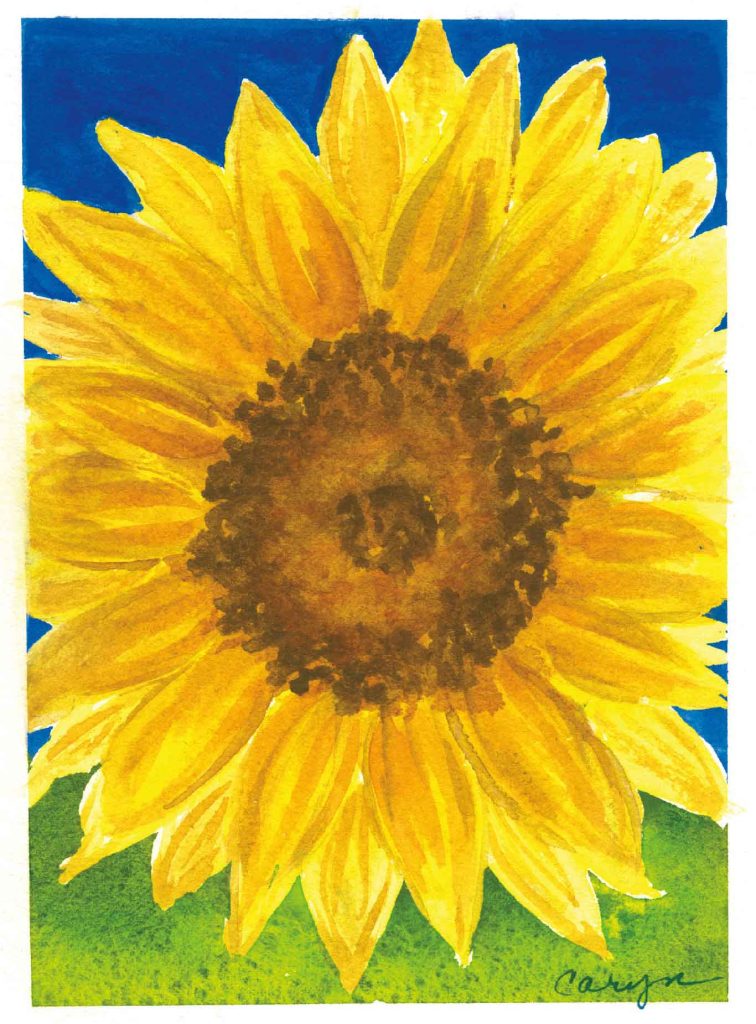 6039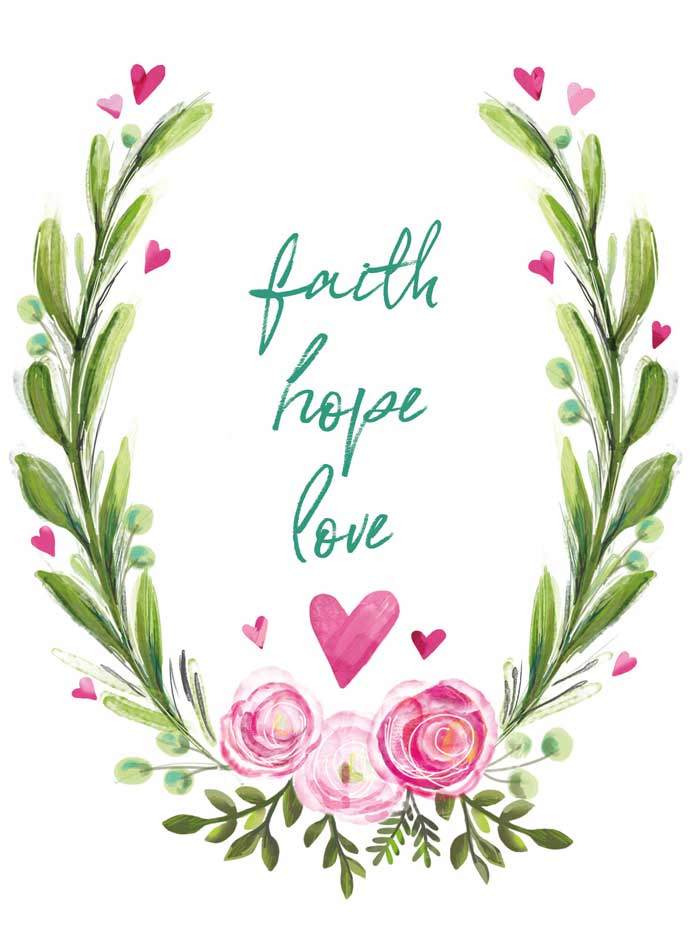 6040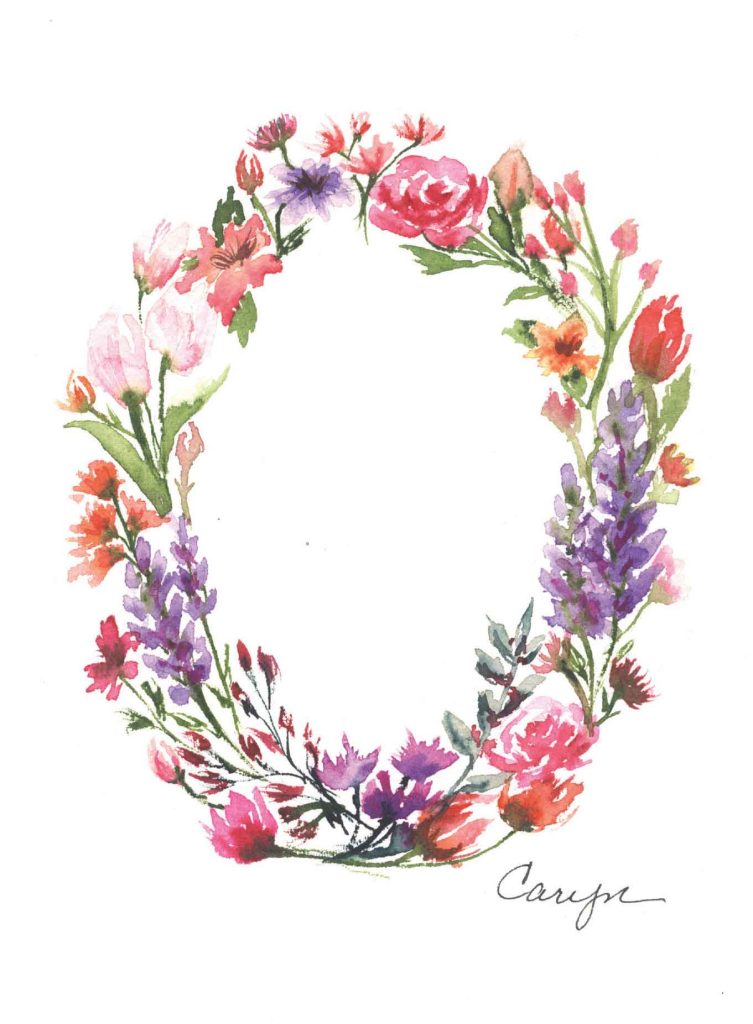 6041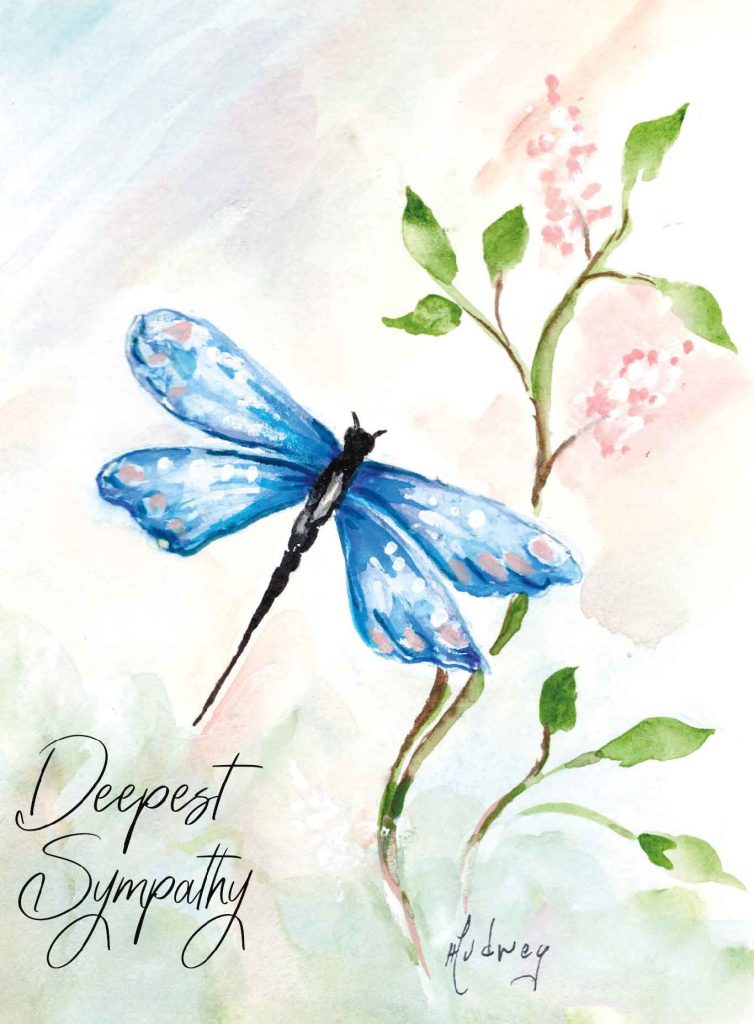 6042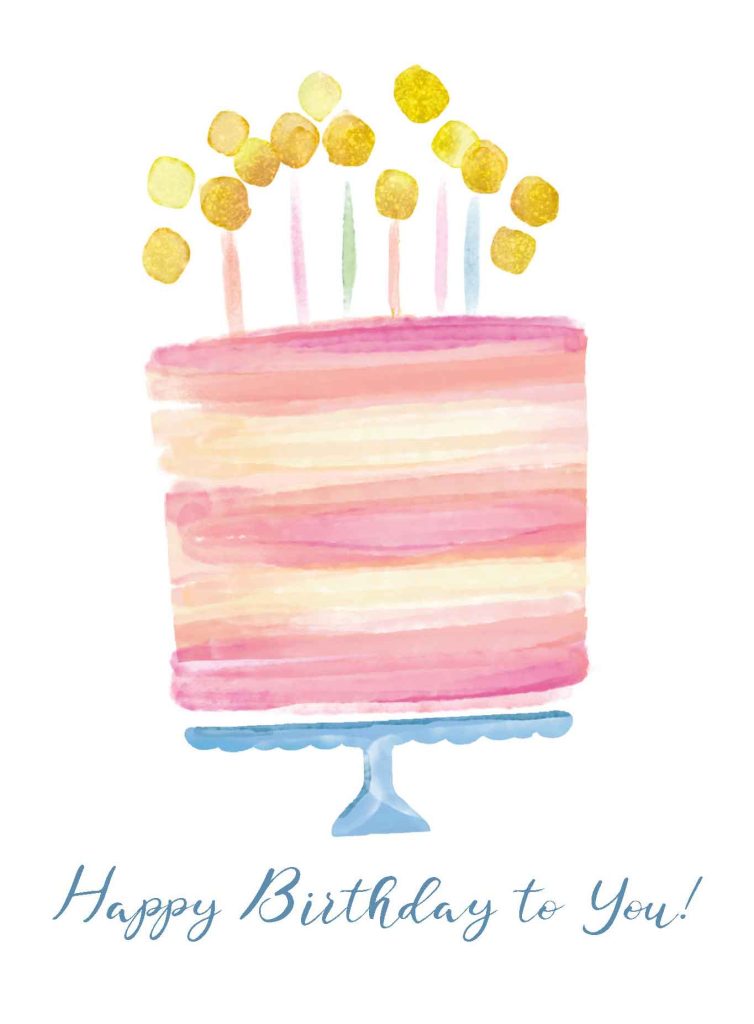 6043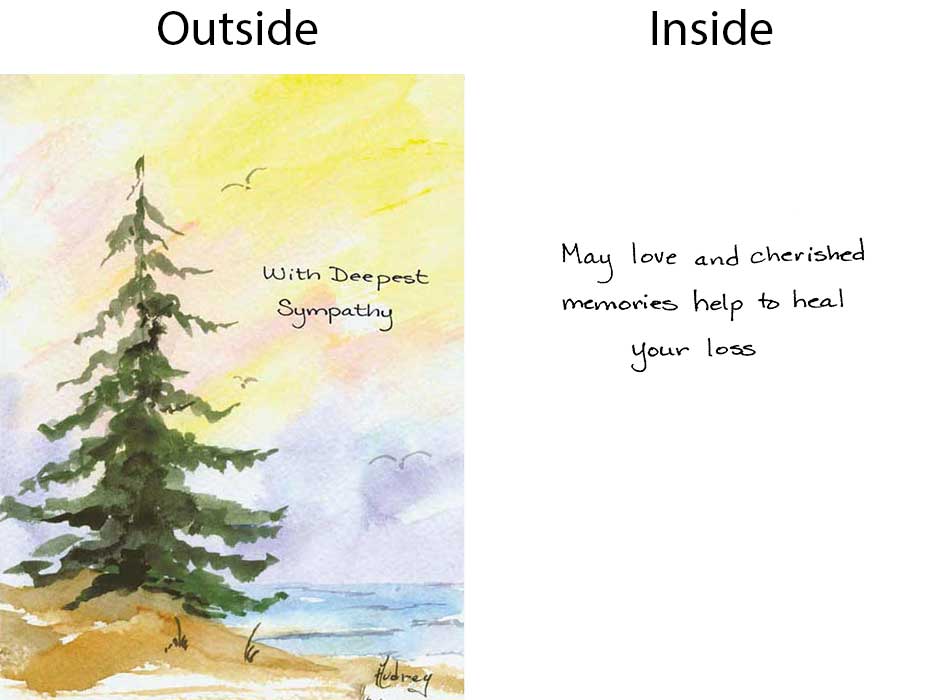 6044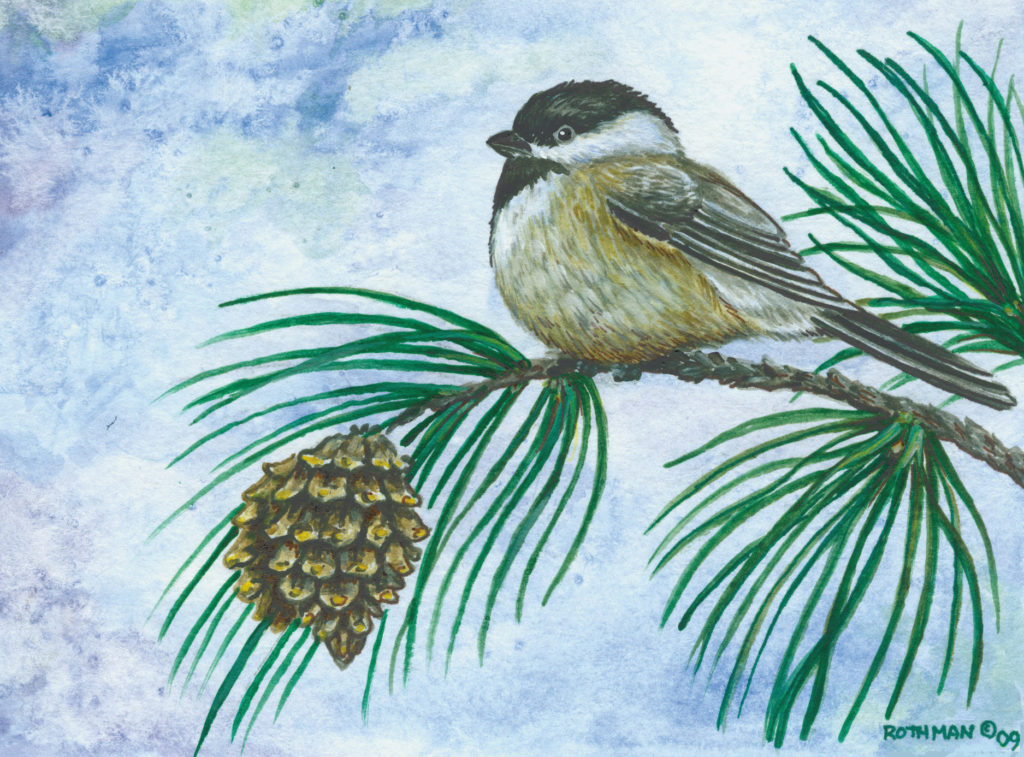 6045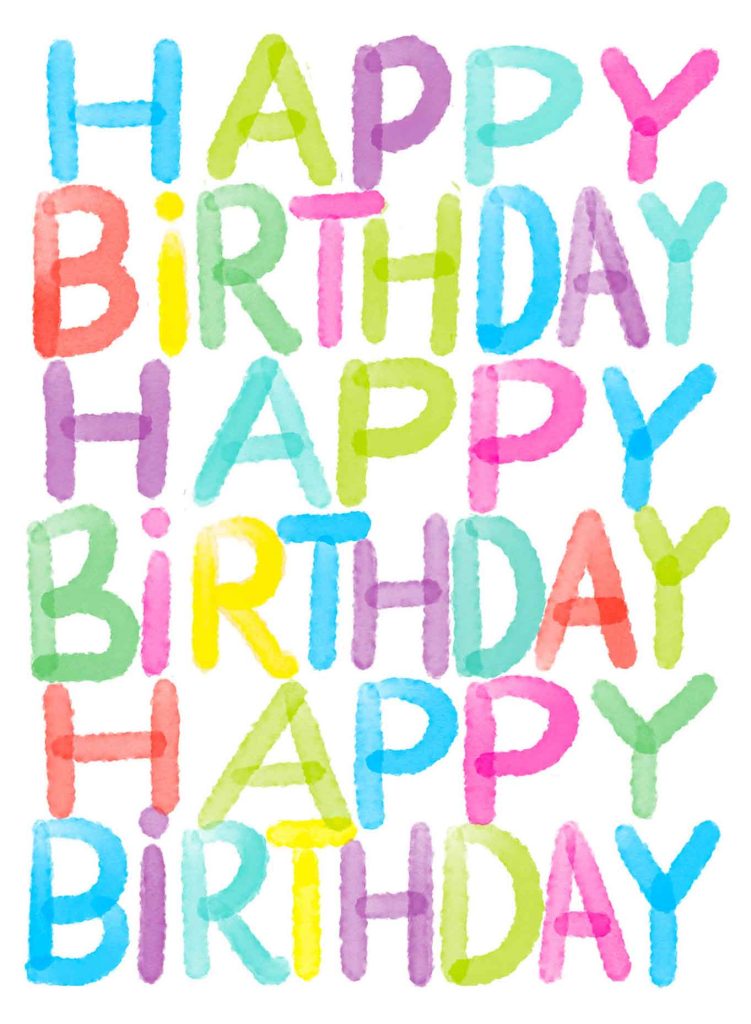 6046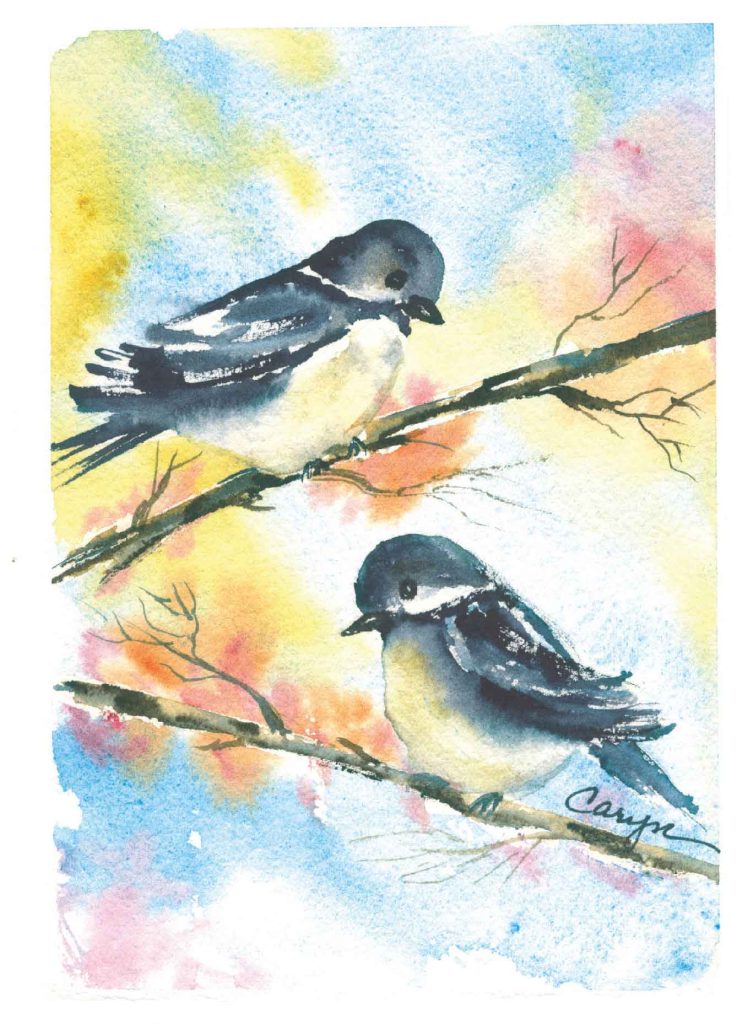 6047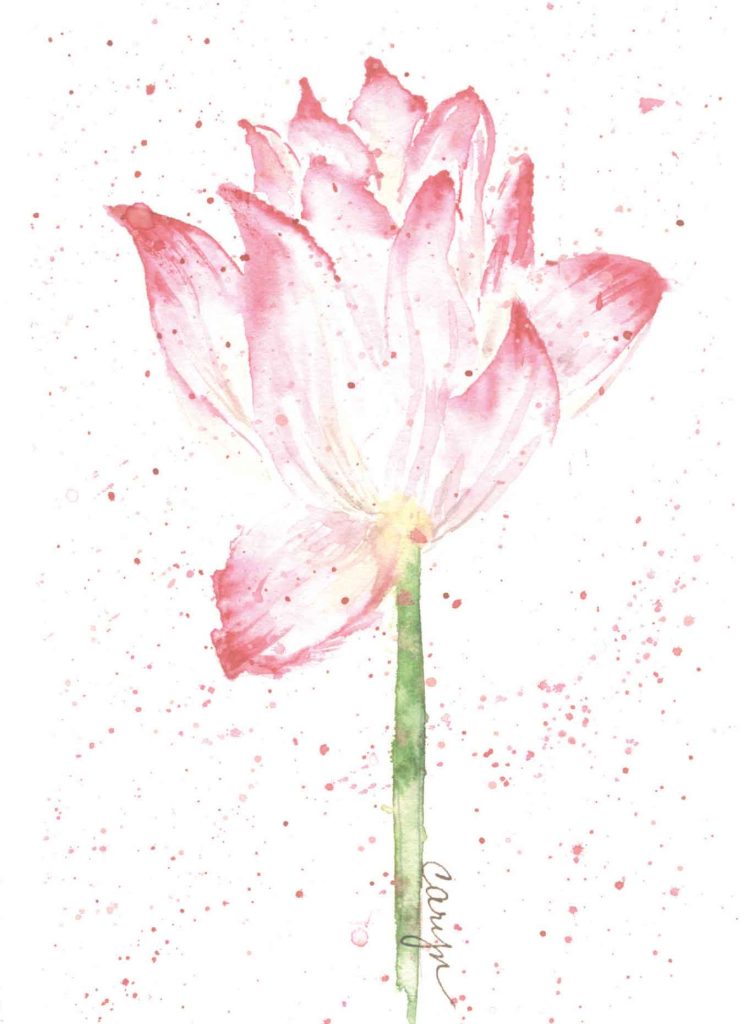 6048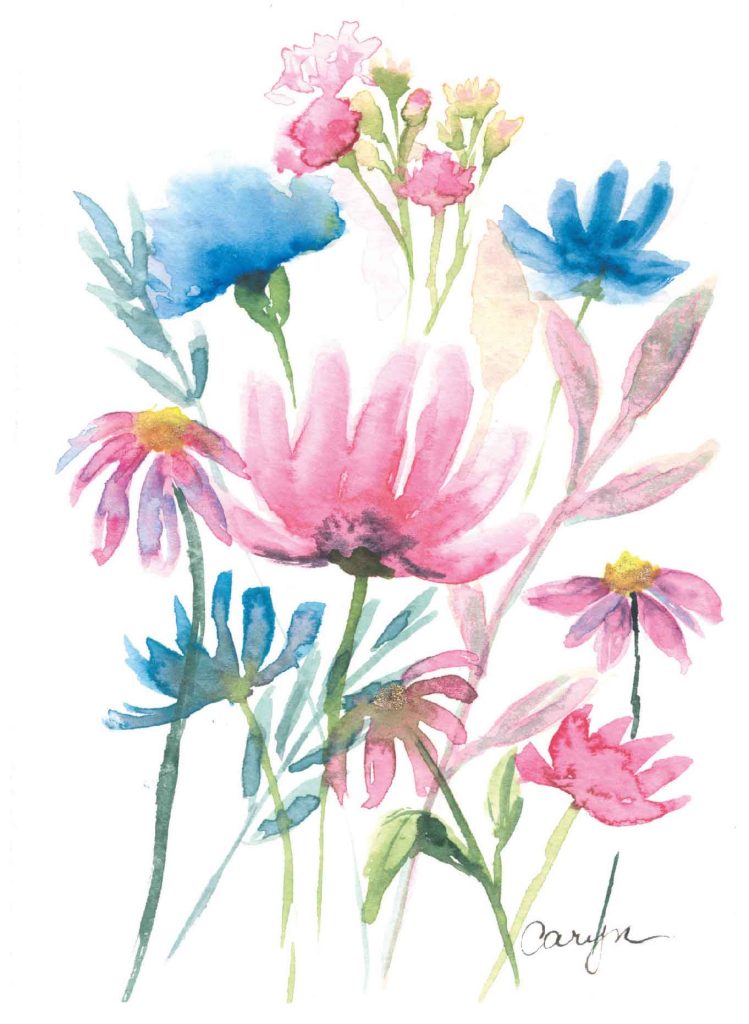 6049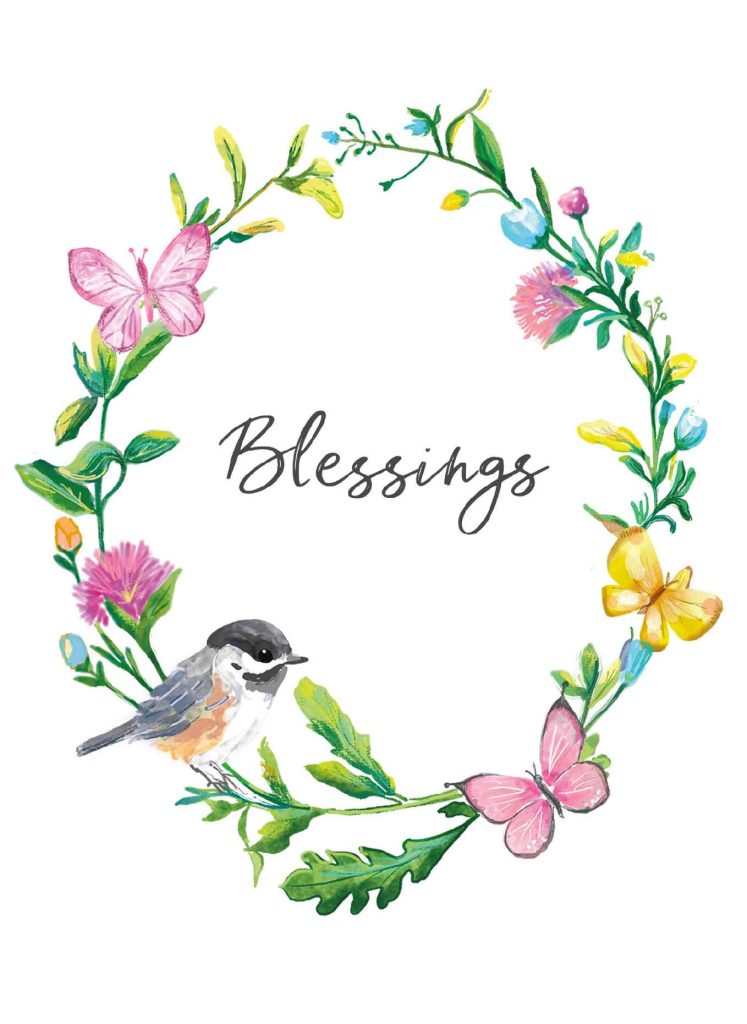 6050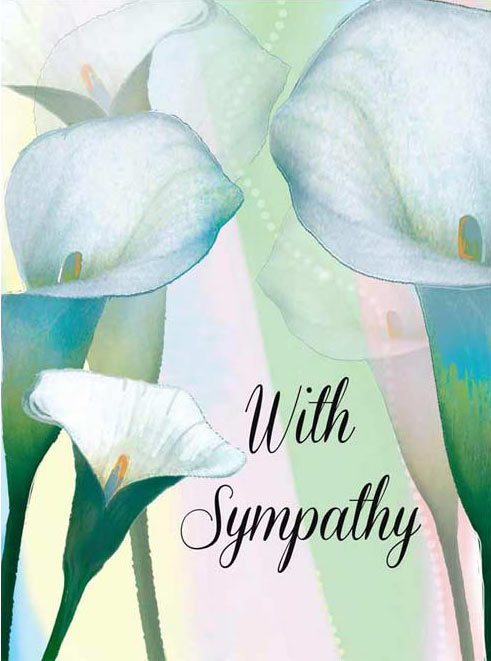 6051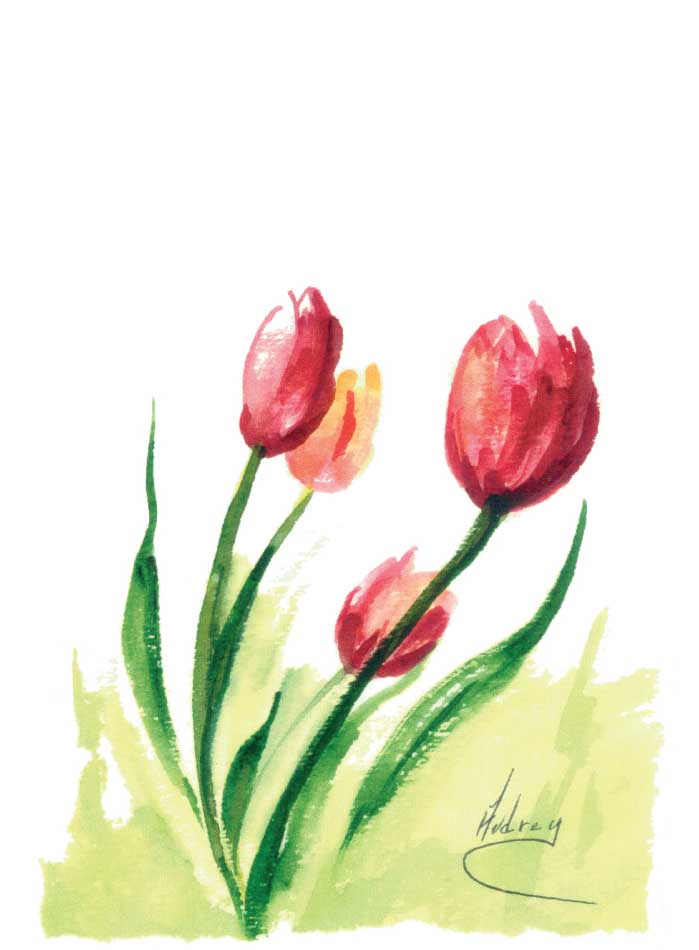 6052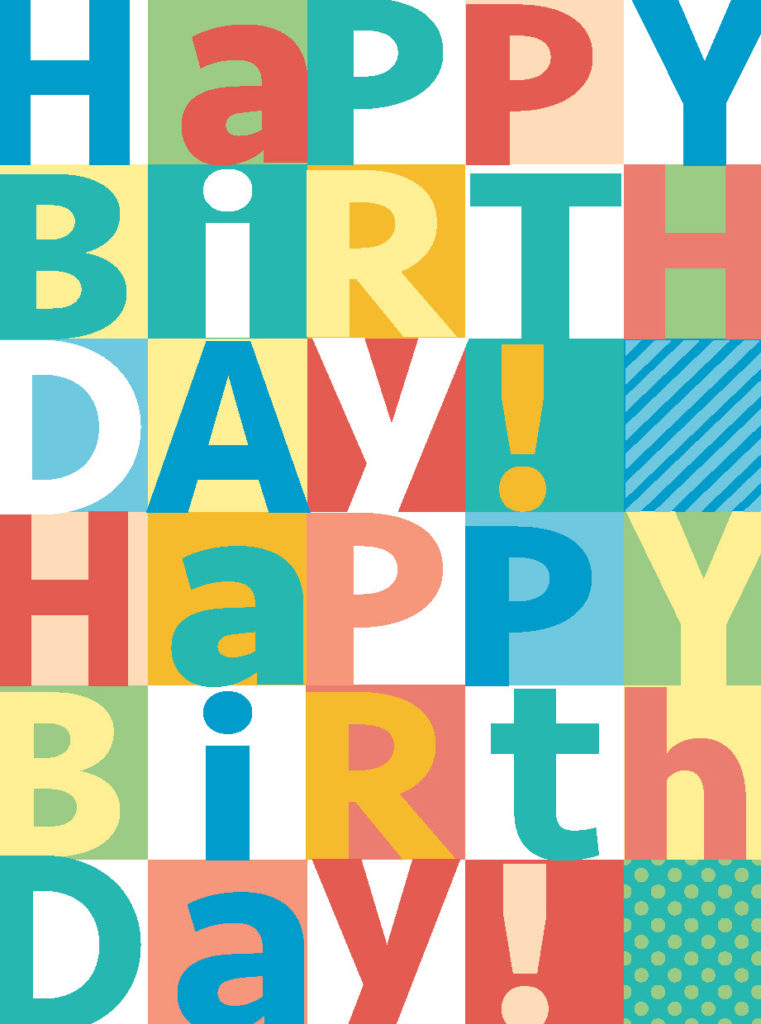 6053