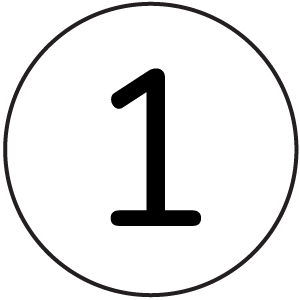 Be sure all cards are in their proper place on the rack.
This shouldn't take long, the rack does not get nearly as out of order as a greeting card rack.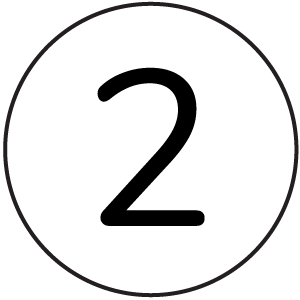 Fill out the planogram/order blank.
If you don't have one, please call or email us and we will be happy fax or email one to you. All items are pack one, so you order exactly what you need to fill the rack. There is never a need for overstock.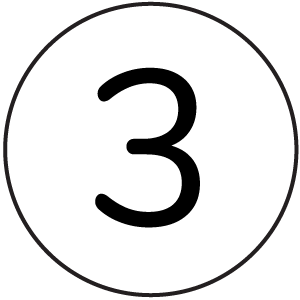 Fax or email the order in.
Your order will ship in just a few days!
Email: JuluCards@comcast.net
Fax: 763-537-0384